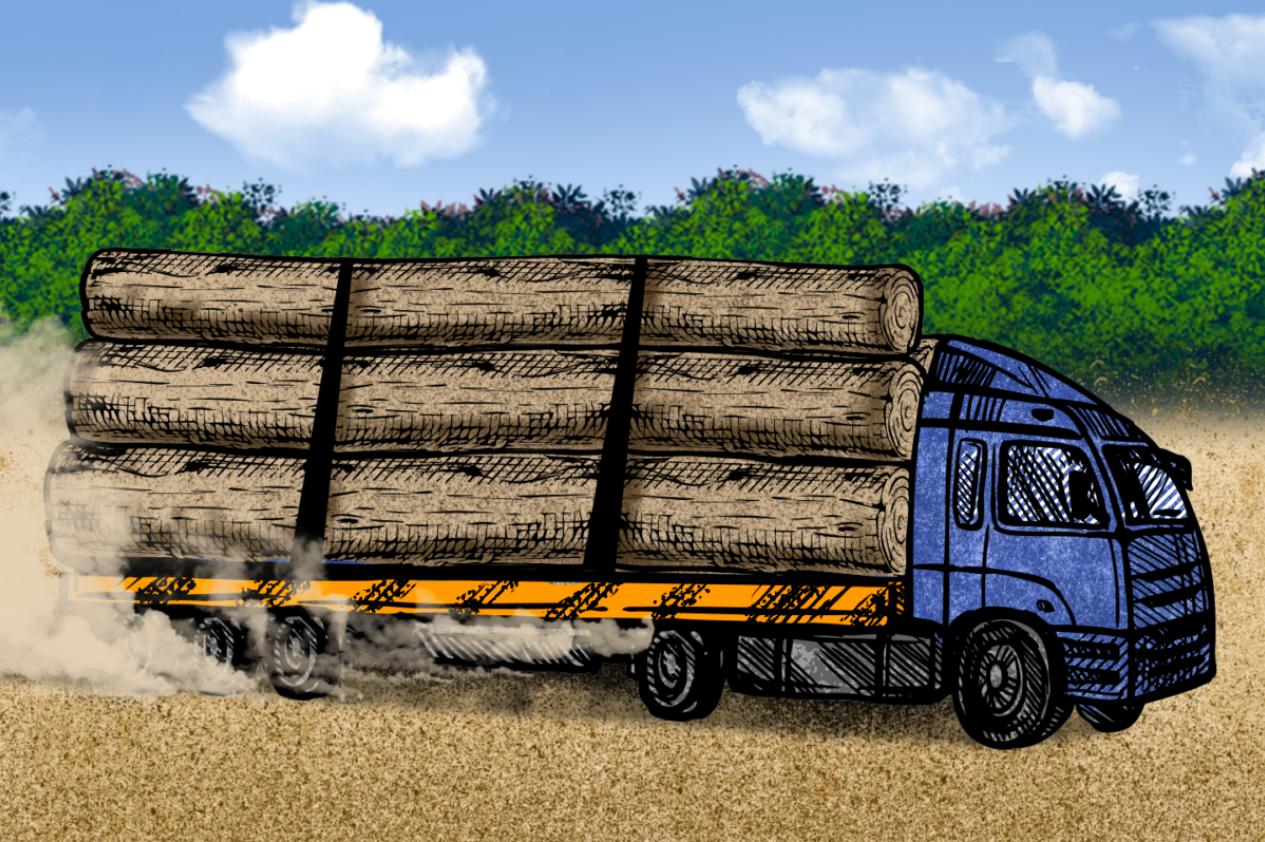 In the last 15 years, forestry authorities approved 1,301 forest management plans (FMPs) containing false information. These documents are the ones that are officially used to extract trees from the forests and are authorized by the officials in charge of safeguarding the country's forest resources.
These more than 1,000 fraudulent documents have allowed 132,740 trees to disappear in Peru, the same trees that appear in official documents but can not be found in the field because they are actually part of the system used to 'launder' timber that comes from illegal trafficking.
This project is a cross-border journalistic investigation by the Centro Latinoamericano de Investigación Periodística (CLIP), Columbia Journalism Investigations (CJI), El Informe with Alicia Ortega in the Dominican Republic, OjoPúblico in Peru, Mongabay Latam in Mexico and Peru, and Agência Pública in Brasil, who tracked the international operations of the logging companies Inversiones La Oroza and Inversiones WCA, E.I.R.L.
---
The excerpt above was translated from Spanish. To continue reading the original story in full, visit Mongabay. You may also view the original story on the Rainforest Journalism Fund website here. Our website is available in English, Spanish, bahasa Indonesia, French, and Portuguese.