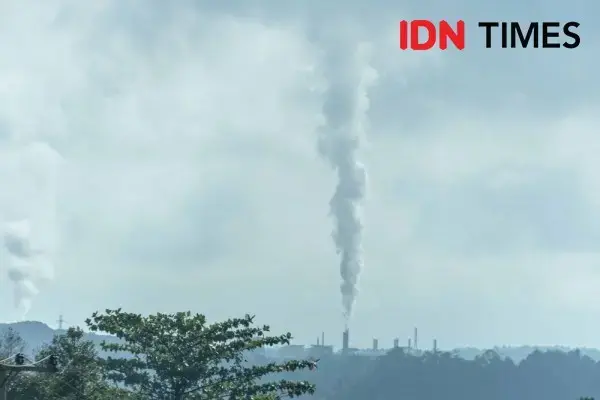 The nickel mining concession area in East Luwu is expanding
---
Makassar, IDN Times—The people of East Luwu Regency, South Sulawesi, are worried because their voices are ignored. As a result, various problems have arisen due to nickel mining activities.
One community member, Ameria Sinta, claimed to have never been invited to meet and hold dialogue with PT Vale Indonesia. The giant nickel mining company carries out mining activities in Wasuponda District. Community land was seized by Vale without any compensation.
"The community is unable to fight back," said Ameria Sinta, a member of the Padoe Indigenous community when met at her house, Saturday, August 27, 2022.
In fact, the community had been repeatedly warned by Vale. Because residents are still gardening at that location, the company put stakes to mark the concession area.
According to him, Vale is a clever mining company. They are able to create clashes between one community and another. As a result, the community cannot unite.