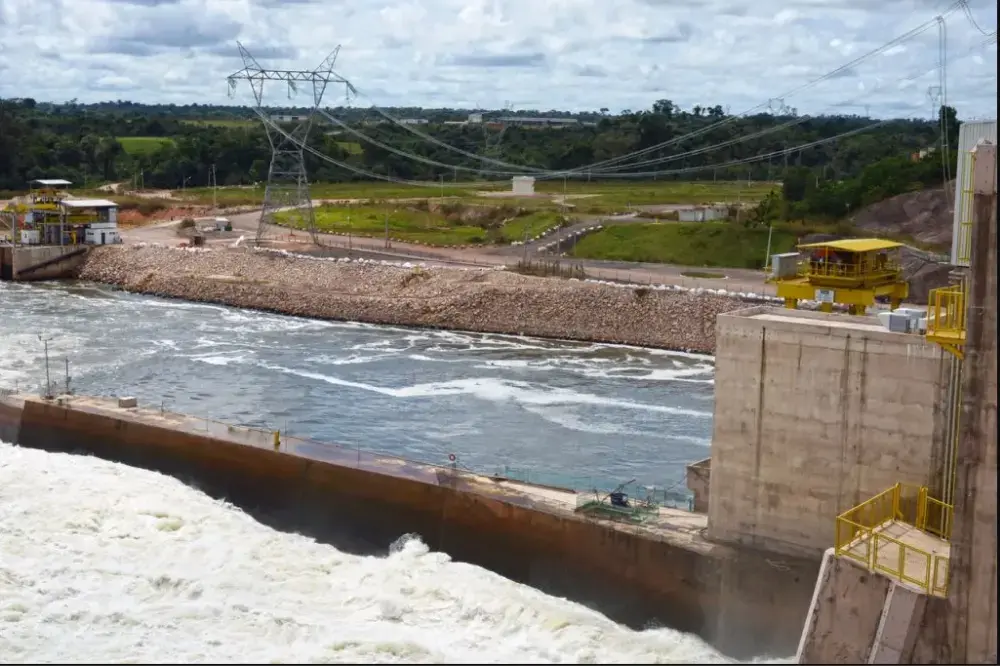 The Matrinxã is a stream of transparent waters that split the Wesley Manoel dos Santos Settlement Project in Sinop, Mato Grosso, in two. At less than two meters wide the waterway was the natural boundary between the properties of two brothers, Daniel and Armando Schlindwein, 58 and 56 years old. It is one of the few options for recreation for the 500 families in the settlement project.
"Here, we're right on top of the old house that you visited," explains Armando Schlindwein, turning off the boat engine and pointing at a hose that's half-decomposed and semi-submerged in a mirror of black water.
The bucolic creek gives way to a large, foul-smelling lake, quite different from the river with transparent waters that divided the brothers' land until 2016. "Now, we have to walk 20 kilometers to get from one house to the other, whereas before they were just a few meters apart," Armando says while trying to navigate his boat between the treetops of what used to be his old orchard.
Read the full story in Portuguese at Agência Envolverde.