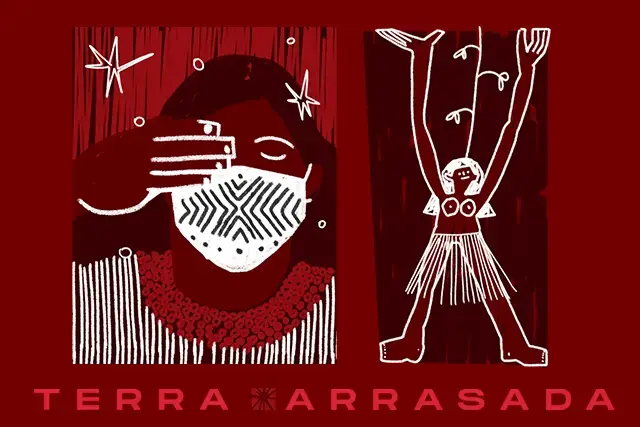 In this fifth and final episode, riverine populations expelled from their homes about six years ago face the pandemic while still trying to reorganize their lives. The places where they lived and worked were flooded by the Belo Monte hydroelectric plant on the Xingu River. Reporter and anthropologist Fábio Zuker brings interviews and accounts of how, away from the river, fishing and their traditional activities, the river dwellers are subject to the cold law of the market: they remain invisible to the eyes of the state.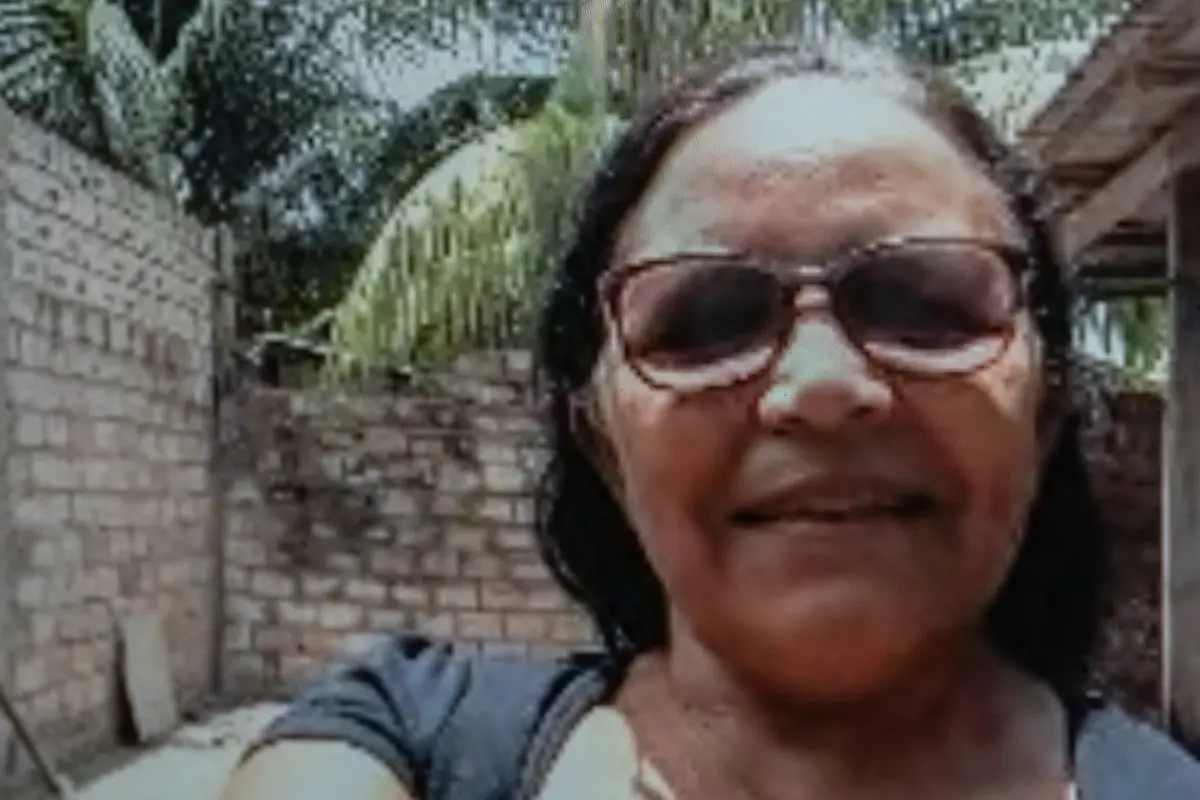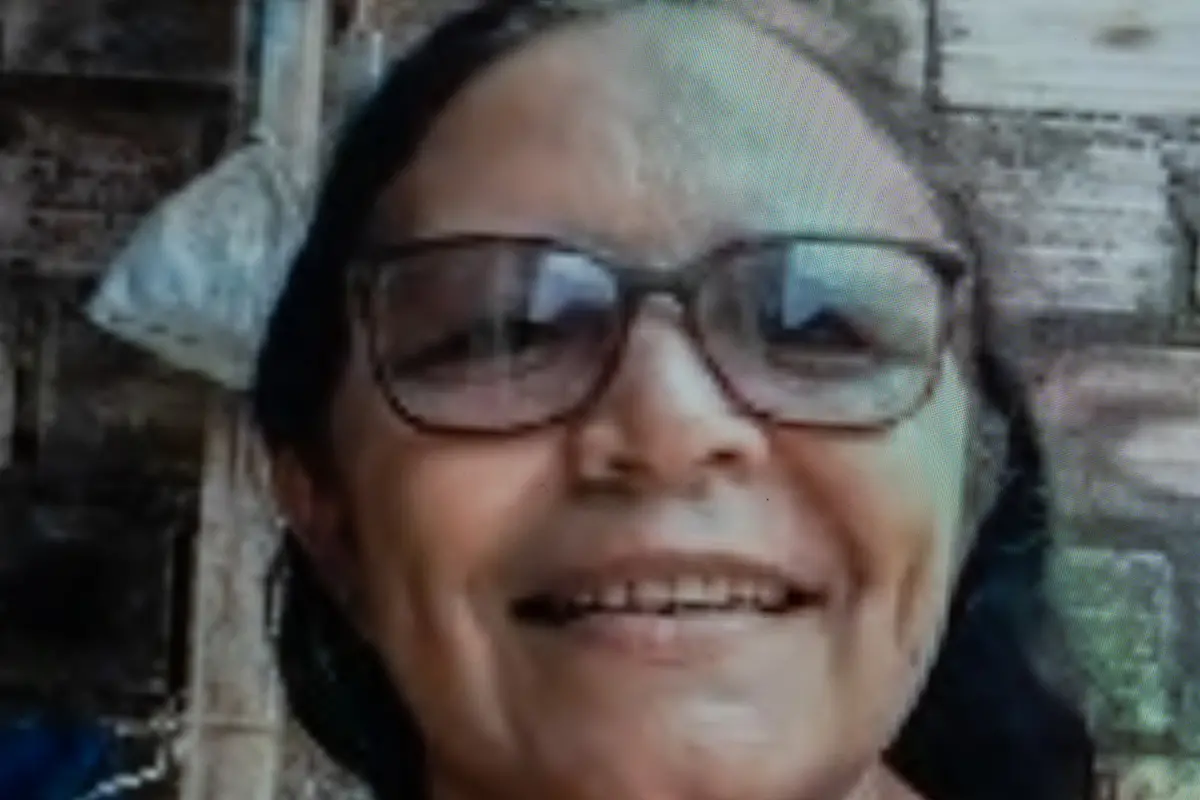 In this photo essay for "Scorched Earth," Avener Prado photographed the podcast subjects from a distance. They are pictures of screens, in which the characters appear a little blurred, half-pixelized. In addition to respecting the protocols of social distancing, the idea is to bring a portrait of the images that are formed by making connection with the most diverse corners of the country.
Additional material included in episode sourced from:
Presidential advertisement from Dilma Rousseff
Record Newspaper
Record Radio and Television
Medici government advertisement made available by the historiasvivas channel.
Luiz Inácio Lula da Silva at Café da Manhã with the president
Team
This episode was produced by Fábio Zuker. "Scorched Earth" is a project from Le Monde Diplomatique Brasil, with the support of the Rainforest Journalism Fund in partnership with the Pulitzer Center. A production of Fábio Zuker, with Trovão Mídia. The sound direction is by Ricardo Monteiro. The sound editing is by Tomás Xavier. The soundtrack is by studio ó. The podcast artwork is by indigenous artist Gustavo Caboco. Photos by Avener Prado.
Listen to the podcast episode in Portuguese on the Le Monde Diplomatique Brasil website or on Spotify.
---
COVID-19 Update: The connection between local and global issues–the Pulitzer Center's long standing mantra–has, sadly, never been more evident. We are uniquely positioned to serve the journalists, news media organizations, schools, and universities we partner with by continuing to advance our core mission: enabling great journalism and education about underreported and systemic issues that resonate now–and continue to have relevance in times ahead. We believe that this is a moment for decisive action. Learn more about the steps we are taking.