This story excerpt was translated from Portuguese. To read the original story in full, visit Amazônia Real. You may also view the original story on the Rainforest Journalism Fund website here. Our website is available in English, Spanish, bahasa Indonesia, French, and Portuguese.
---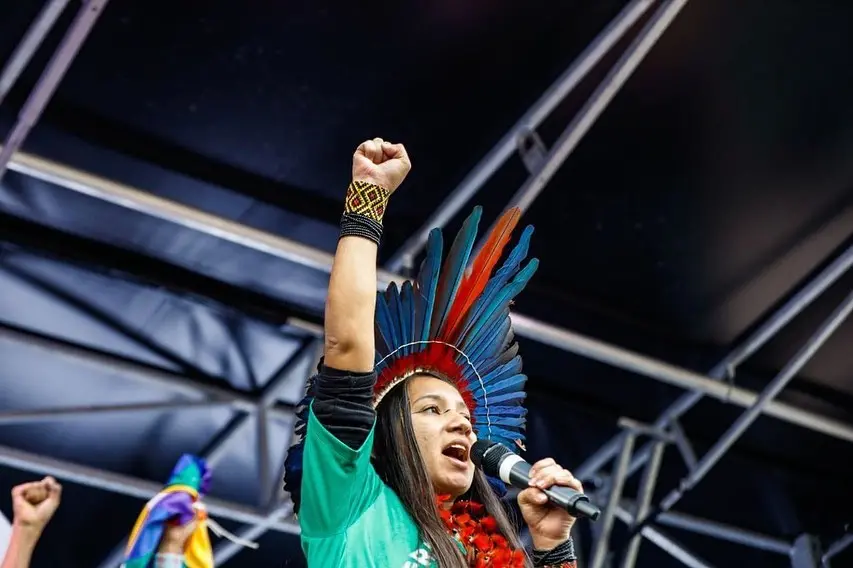 When we think of climate change, we immediately think of science, scientists and researchers, the Amazon, images from elementary and high school textbooks of large companies emitting large amounts of greenhouse gases.
All of this is related. But what we don't see is the presence and association of forest peoples with the theme.
It is known that throughout the world, a large part of the biodiversity is at its end, and that Brazil concentrates the largest tropical forest in the world: the Amazon Rainforest, responsible for a large part of the carbon dioxide emissions into the atmosphere. A large part of the Amazon is at risk of disappearing due to mankind's actions.