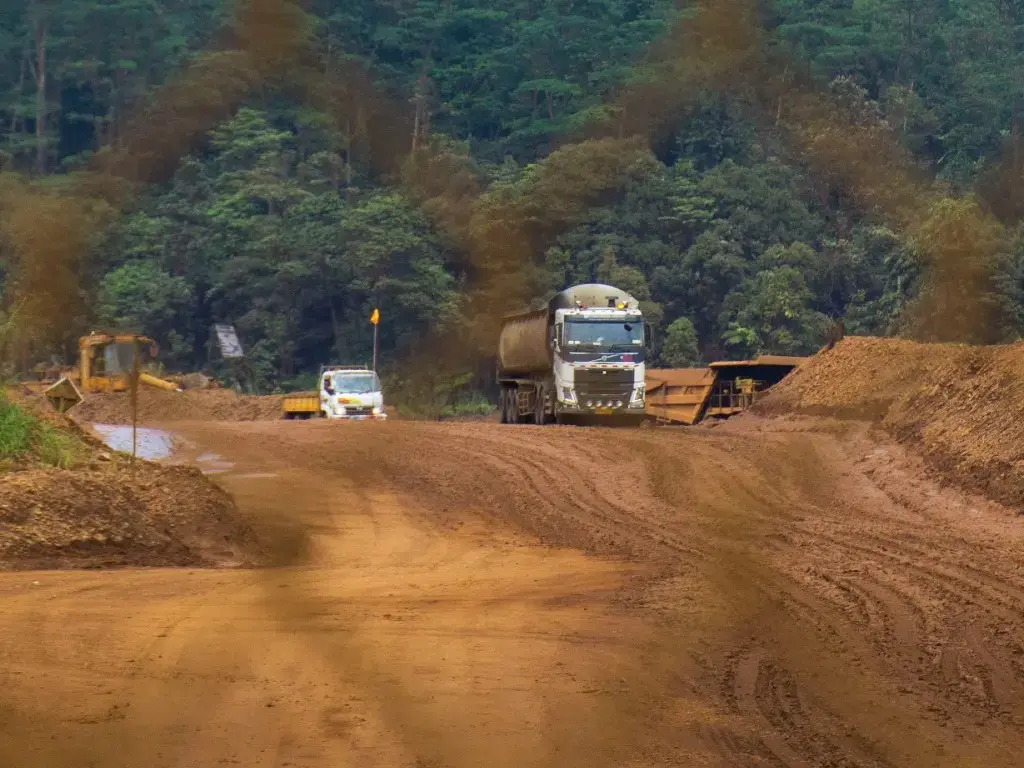 This story excerpt was translated from bahasa Indonesia. To read the original story in full, visit Alur. You may also view the original story on the Rainforest Journalism Fund website here. Our website is available in English, Spanish, bahasa Indonesia, French, and Portuguese.
---
Makassar - PT Vale Indonesia denies that the concession area in the work contract is different. Especially if it is said to expand its mining area.
Head of Communication of PT Vale Indonesia, Bayu Aji emphasized that his party is bound by a number of regulations and laws in Indonesia and internationally. So it has never taken the rights of other parties.
In fact, Vale is very obedient to the rules and upholds the existence of legal grounds.
"All land that is managed and included in the concession has complete documents," said Bayu, Thursday, December 15, 2022.
He mentioned the concession area in Sorowako, East Luwu Regency, which is 70,566 hectares. This is stated in the amendment to PT Vale's contract of work (KK) signed on October 17, 2014.
In fact, it reduced the concession area to approximately 70,000 hectares.