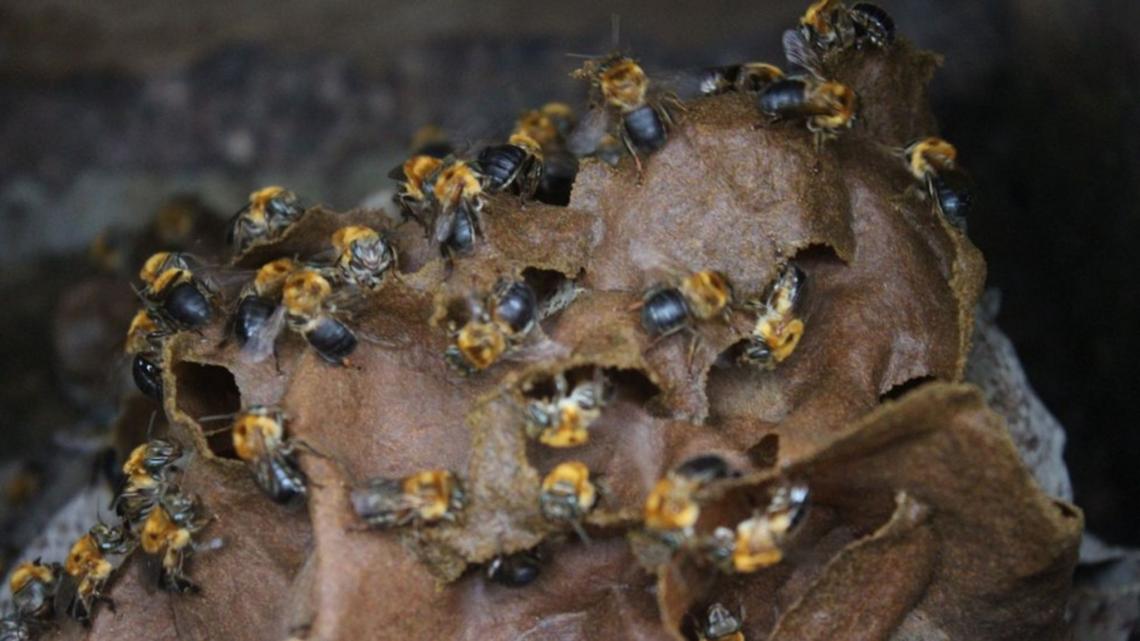 João do Mel and his brother, Natalino, used to have over a thousand beehives, with one hundred thousand bees. Today, all they have left is a bee cemetery.
Their bees died due to the use of toxic pesticides in the region. The two farmers keep their remaining bees without extracting honey from them in an effort to preserve the species.
And João do Mel was left with no choice but to quit the trade that gave him his nickname.
This story was originally published by Amazônia Latitude, in partnership with the Amazon Rainforest Journalism Fund. The video in Portuguese is also available on Amazônia Latitude's Vimeo.