Project December 2, 2019
The Chiman Forest in Bolivia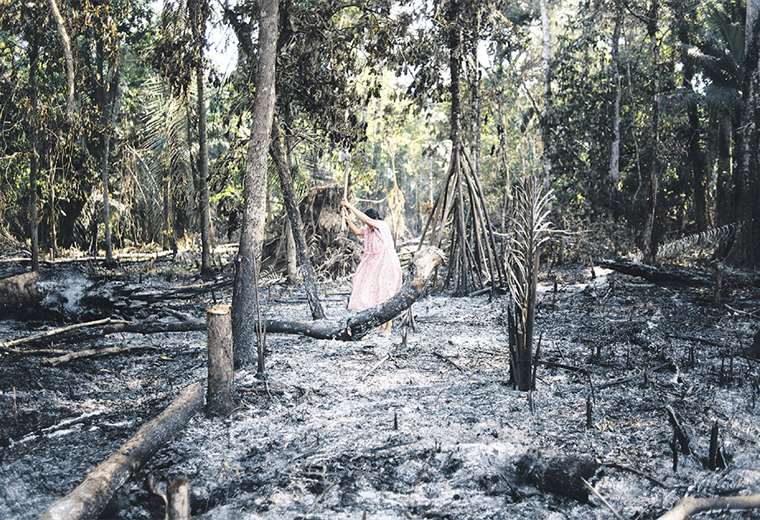 The area known as the Chiman Forest lies in the Bolivian Amazon and is the traditional home of five Indigenous peoples, each with their own form of political, social, cultural, and economic organization. They have developed their own mechanisms of occupation and use of their space. In the 1980s, logging companies began invading the Forest, with the tacit approval of the government.
Faced with the threat to their traditional territory, indigenous peoples held a historic March in 1990, and won the introduction of a decree recognizing the Chiman Forest as an Indigenous area, leaving just one area to be logged by seven companies for 20 years before returning to Indigenous control. This limit has not been respected.
After years of pressure, on November 21, 2018, an expulsion process finally began to get the loggers out. This project intends to show the importance of the Indigenous peoples' struggle to regain control of the area, maintain their way of life, and preserve the Chiman forest.