Project May 28, 2019
Reclaiming Land for Survival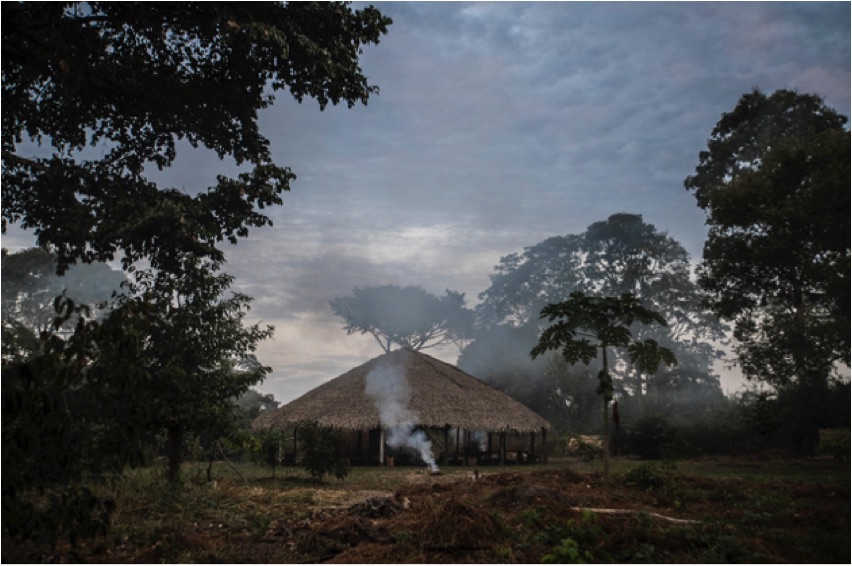 For 518 years the Akroá Gamella people in the Amazon region of Maranhão have struggled to avoid the theft of their ancestral lands and the destruction of forests and animals that give them life and identity.
In the last four decades, the Gamella de Viana began reclaiming their lands.
Between 2014 and 2018, seven farms were reclaimed. Where this happened, the destruction of fauna, flora and rivers was interrupted, giving rise to the regeneration of forests and water courses by means of the replanting of native flora and family farming by Gamella. In four years of regeneration, the fauna has also resurfaced, and native animals are returning to the restarted lands.
Reporter Sabrina Felipe and documentarian Ana Mendes present the challenges of the Gamella reclamations, and the impact these actions have on areas that have been degraded for years by monoculture and livestock raising.
Support for this reporting was made possible by the Rainforest Journalism Fund, in association with the Pulitzer Center.
×

PART OF: Reclaiming Land for Survival

May 28, 2019

×

PART OF: Reclaiming Land for Survival

May 28, 2019