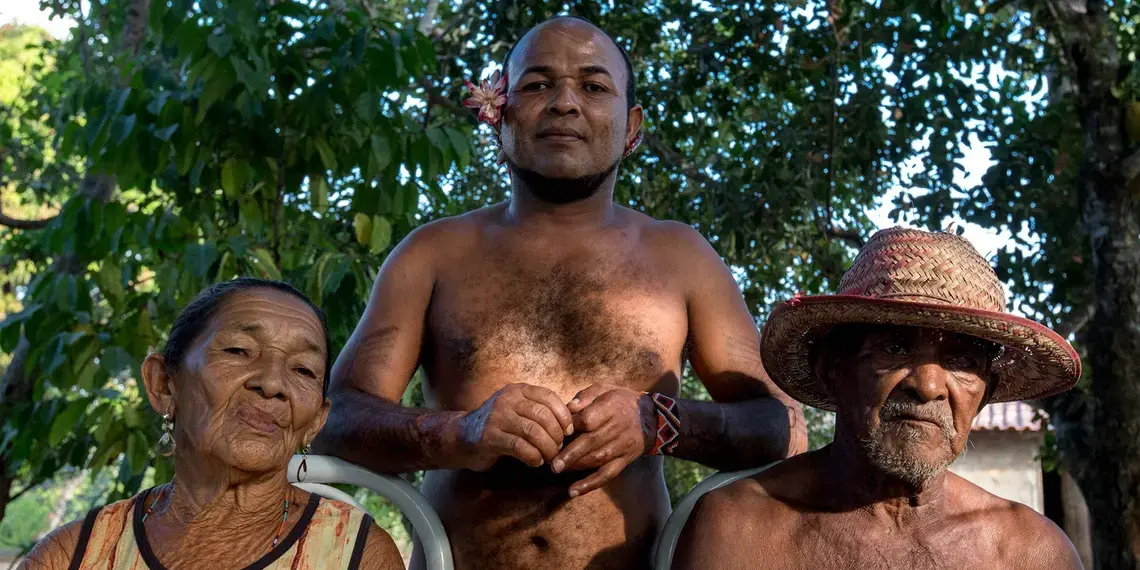 On April 30, 2015, 200 men armed with guns and knives attacked a group of 30 Akroá-Gamella Indigenous people in the Brazilian state of Maranhão, leaving two of them with hands practically amputated, hanging by shreds of skin to their arms. The attack was motivated by the peaceful reoccupation of four farms, which the Akroá-Gamella claim as their traditional land, invaded by cattle and buffalo rearers. Since they have reoccupied the farms, forest has been replanted, springs have been recovered, and wildlife has reappeared. 
Sabrina Duran traveled to the village to interview the men whose hands were reattached by doctors, but are now useless, leaving them unable to work. She experienced the continuing intimidation and hostility towards the Akroa-Gamella, now emboldened by the anti-Indigenous rhetoric of the Bolsonaro government. 
Read the rest of this story in Portuguese here
Support for this reporting was made possible by the Rainforest Journalism Fund, in association with the Pulitzer Center.