The story excerpt and captions below were translated from bahasa Indonesia. To read the original story in full, visit IDN Times. You may also view the original story on the Rainforest Journalism Fund website here . Our website is available in English, Spanish, bahasa Indonesia, French, and Portuguese.
---
Pekalongan, IDN Times - The existence of tropical rainforests such as those in Petungkriyono has many benefits. In terms of agro-climatology, this type of forest has various types of plants - so that it guarantees flowers throughout the year - as a source of food for bees to produce the best honey.
Honey is included in Non-Timber Forest Products (HHBK) - biological forest products, both vegetable and animal, along with derivative products and cultivation products, except for wood originating from forests. HHBK is regulated in the Regulation of the Minister of Environment and Forestry.
The community around the Petungkriyono forest can benefit from honey products, especially in Mendolo Wetan Hamlet, Mendolo Village, Lebakbarang District, Pekalongan Regency, Central Java. They are now successfully cultivating stingless bees which have high economic value. Previously they acted destructively by hunting down beehives in the forest, as well as destroying them without leaving the colony.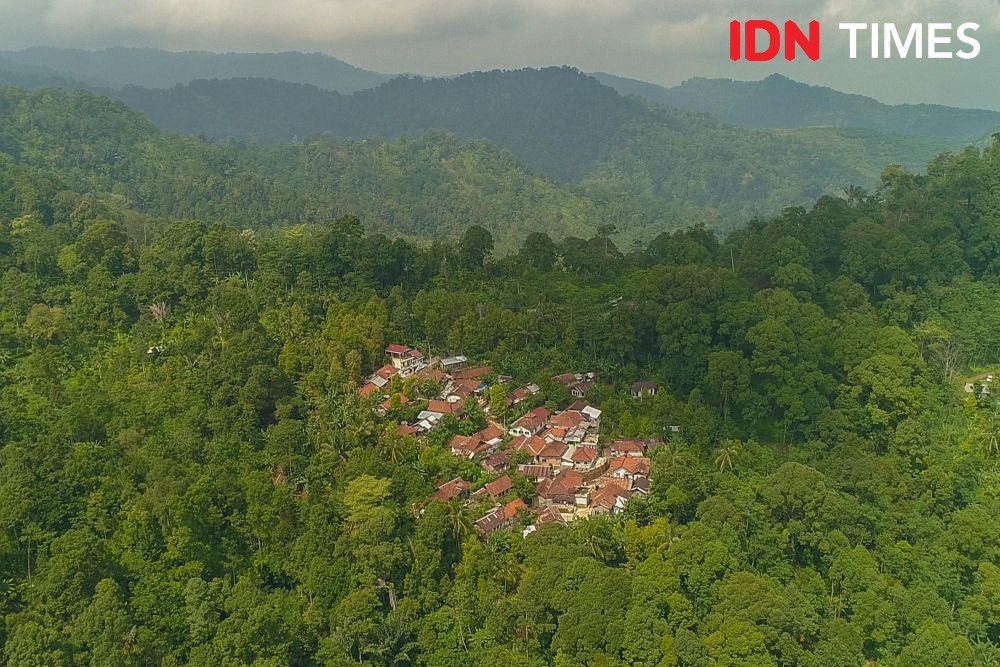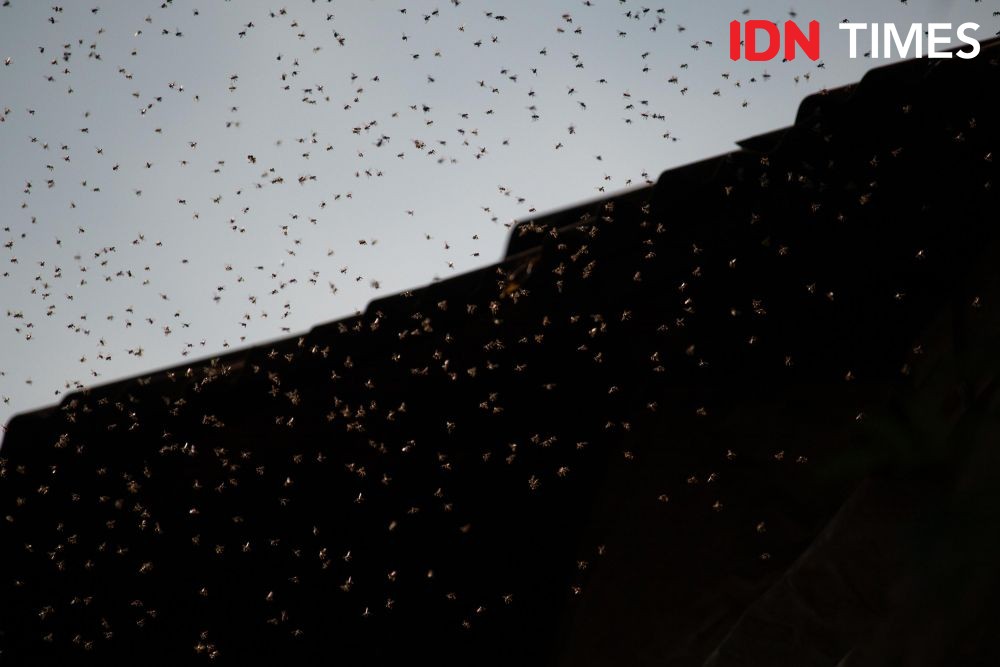 3. Tindakan destruktif mereka mengancam eksistensi hutan Petungkriyono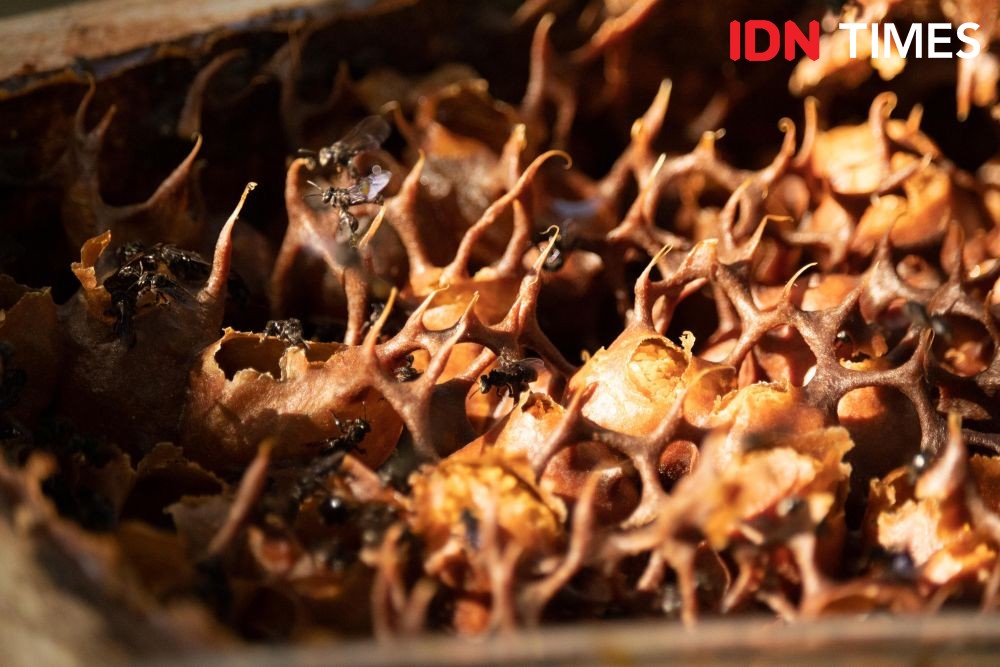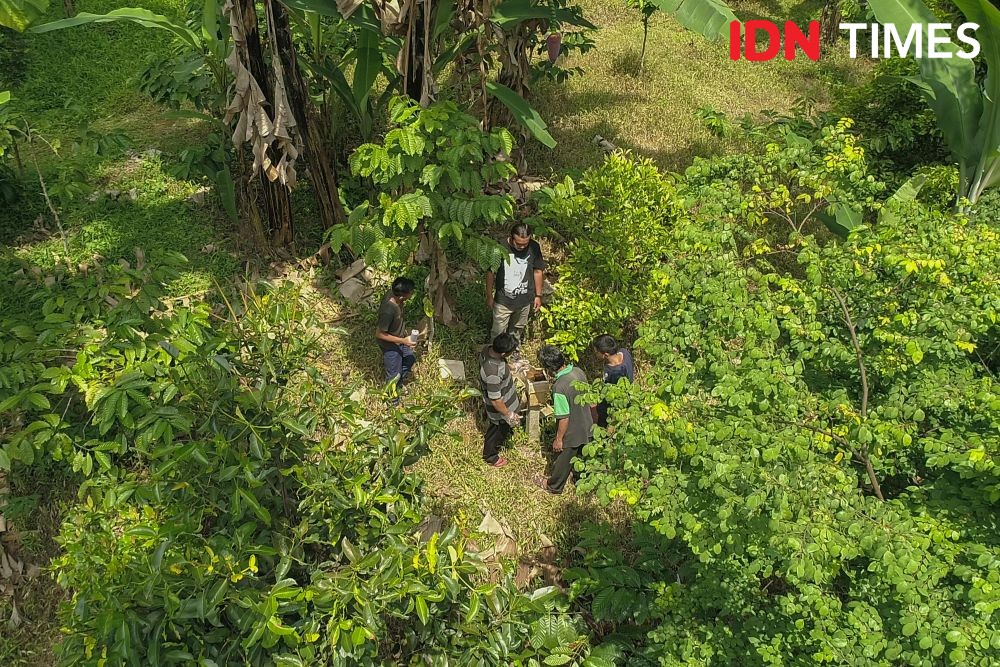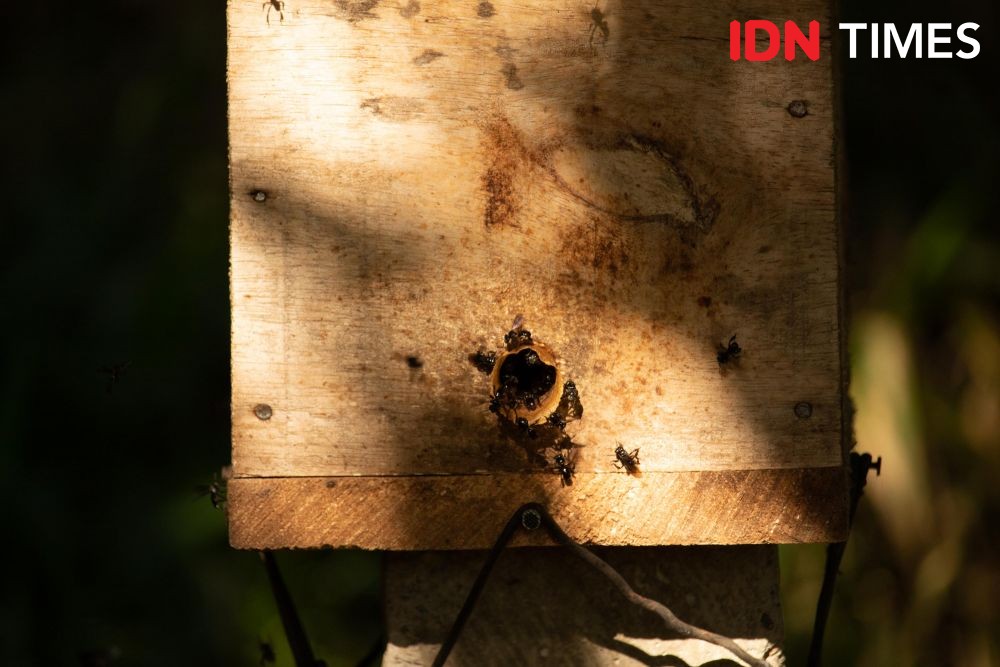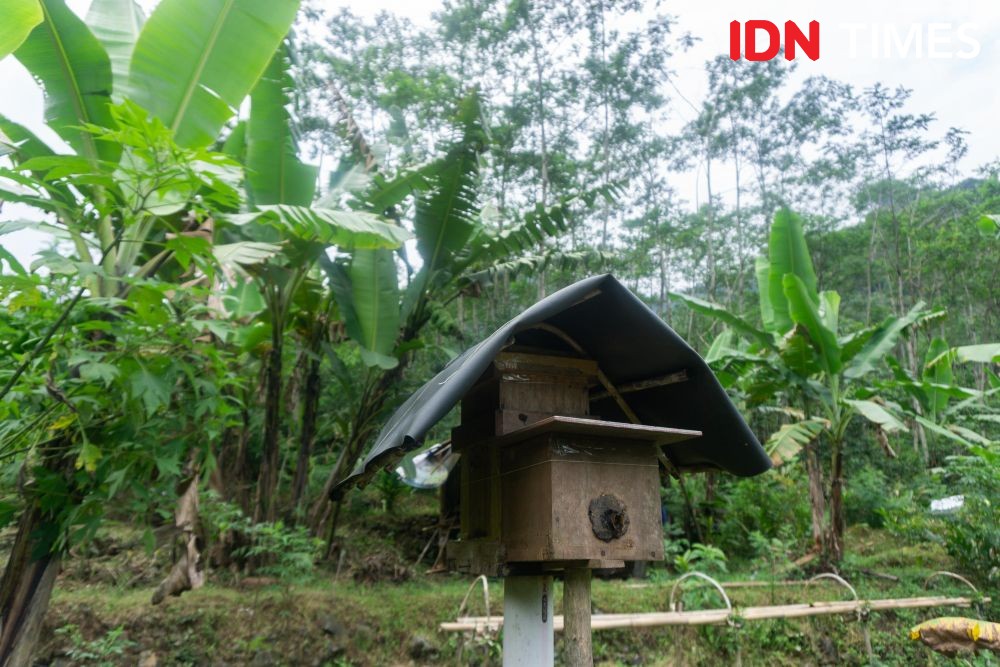 7. Harga madu lebah klanceng lebih mahal dibandingkan lebah Apis spp