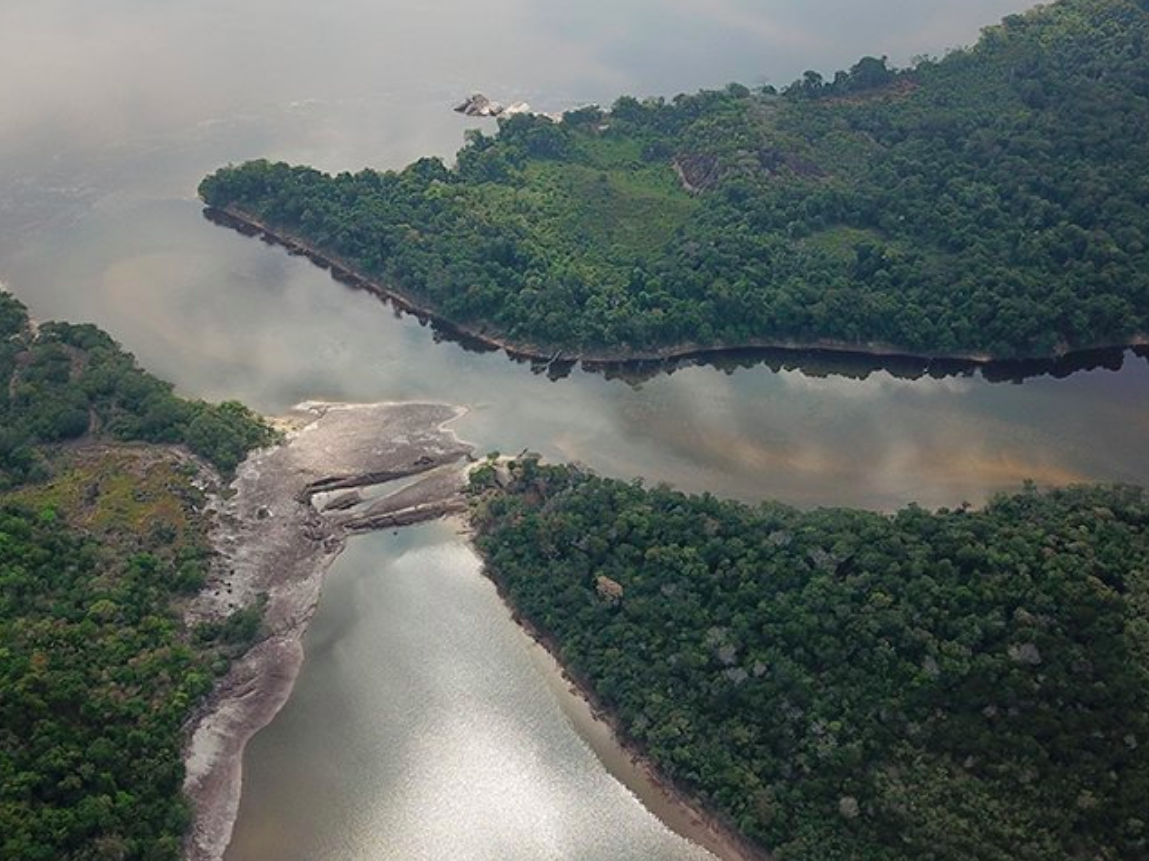 In December 2018, Colombian Environment Minister Ricardo Lozano received the international "carbon pricing champion" award on behalf of his government, for promoting innovative economic solutions to curb the climate crisis.
That day, words of praise for Colombia flew in the Polish city of Katowice, where the annual United Nations conference on climate change was underway. Dirk Forrister, who was once Bill Clinton's climate advisor and now heads the International Emissions Trading Association (Ieta), which awarded the prize, celebrated "yet another country using market mechanisms to advance the goals of the Paris Agreement", which had been signed three years ago and which at last — after several resounding failures — paved the way for a new global consensus on how to solve the crisis before it becomes irreversible.
---
This article is a preview. To continue reading the original publication in English, or to view this story in Spanish, visit the La Silla Vacía website. This story is also available in full on our Rainforest Journalism Fund website in English and in Spanish. Our website is available in English, Spanish, bahasa Indonesia, French, and Portuguese.
This report is part of a cross-border journalistic investigation on deforestation risks in the Amazon, led by the Latin American Center for Investigative Reporting (Clip), Mongabay Latam, OjoPúblico (Peru), El Informe con Alicia Ortega (Dominican Republic) and Agência Pública (Brazil), in collaboration with Carbon Market Watch and with support from the Pulitzer Center on Crisis Reporting's Amazon Rainforest Journalism Fund.