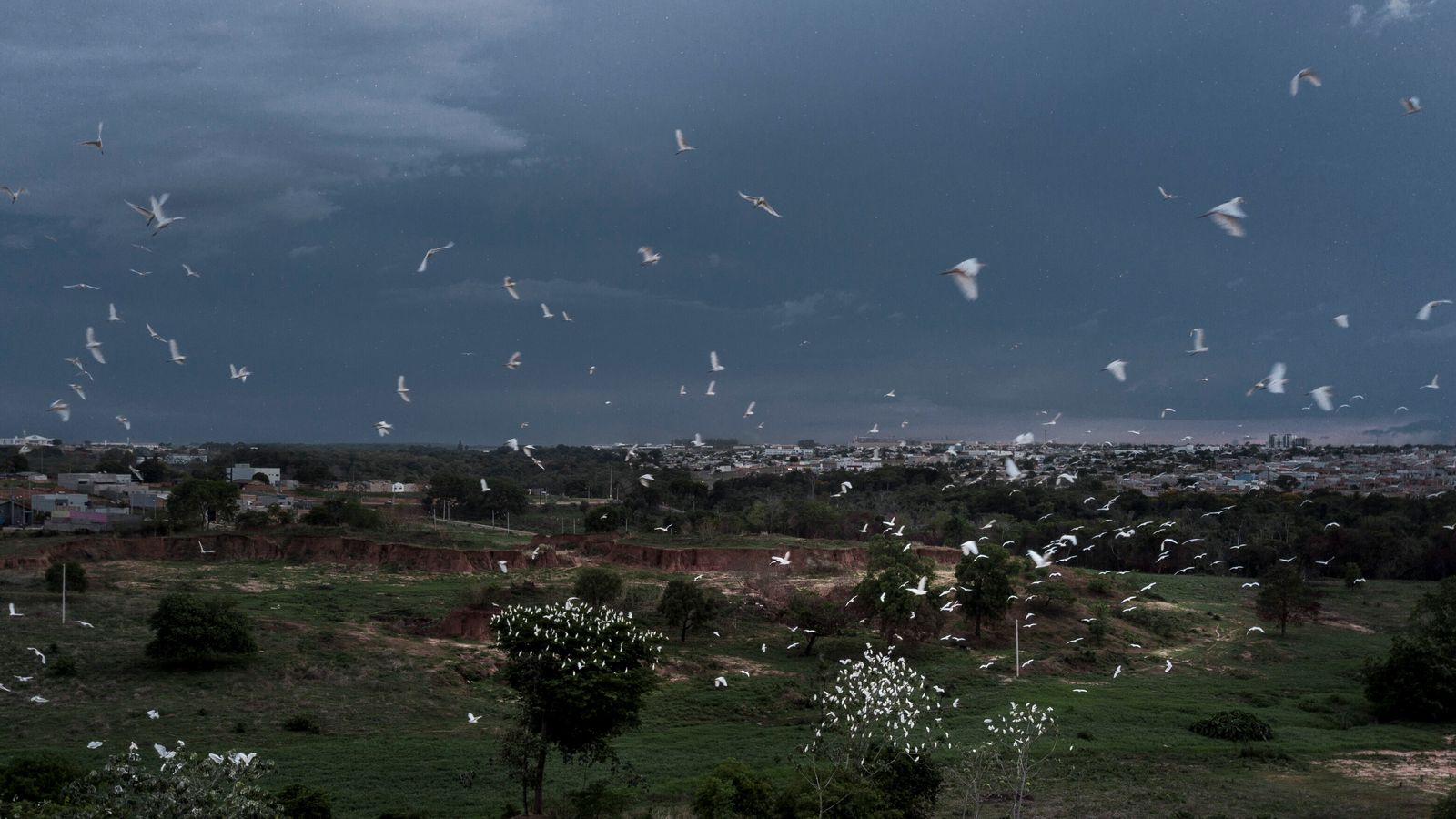 The story excerpt below was translated from Portuguese. To read the original story in full, visit National Geographic. You may also view the story in Portuguese on the Rainforest Journalism Fund website here. Our website is available in English, Spanish, bahasa Indonesia, French, and Portuguese.
---
Maria began to feel pain in her eyes after her twelfth birthday, on April 22, 2020. It was the height of the restrictive quarantine to contain the spread of COVID-19, established by a decree by the Mato Grosso government on March 16. "Only the most serious patients were coming into the hospital. We didn't take her to the doctor first because of this. Then she got better, but days later she started complaining of intense pain and we went with her to the doctor," said Leni Almeida, the girl's mother.
In four days there were more than three tests that showed the worsening of Maria's clinical condition. "She was sick every night, we went back to the hospital, but nothing could be done on her," says the mother. On April 28, the girl died in the regional hospital of Sorriso, a city 396 kilometers from the capital Cuiabá (MT), waiting for a bed.