This story excerpt was translated from French. To read the original story in full, visit Libération. You may also view the original story on the Rainforest Journalism Fund website here. Our website is available in English, Spanish, bahasa Indonesia, French, and Portuguese.
---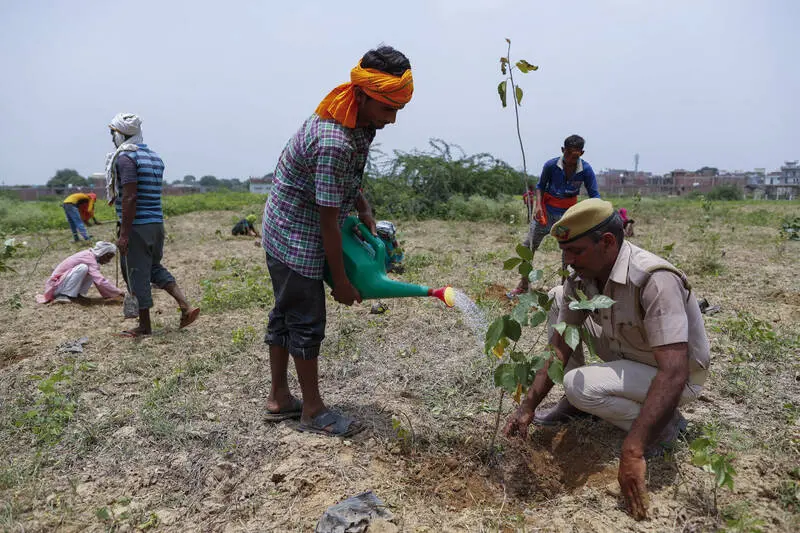 The dirt road traces a thin line through the virgin forest. On each side, a hundred species of trees spread their branches and leaves, pointed or round, in multiple shades of green. These vegetal arms cross and overhang our road, in a millennial dance, filtering the light and cooling the heavy tropical atmosphere. We are on the edge of the Bhagwan Mahavir wildlife sanctuary, located in the primary forest of Mollem, in the heart of the green state of Goa (southwestern India). And in the middle of this enchanting setting flows a river, bordered by a majestic banyan fig tree, whose branches seem to caress the skies. "It is a Ficus benghalensis and it must be a hundred years old," describes, admiringly, Rajendra Kerkar, member of the National Wildlife Board and specialist of this forest region, where his family has lived for several generations. "This tree produces tons of oxygen and it was under its leaves that the Buddha attained enlightenment. But today, it is threatened."
---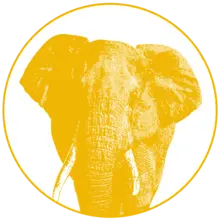 As a nonprofit journalism organization, we depend on your support to fund journalism covering underreported issues around the world. Donate any amount today to become a Pulitzer Center Champion and receive exclusive benefits!
---
In April 2020, in the midst of the containment caused by the Covid-19 pandemic, the federal government approved three huge infrastructure projects: the widening of a railroad line and a national road, as well as the creation of a new high voltage line. This work could soon bleed this primary forest and lead to the cutting of approximately 60,000 trees. The prospect of this ecological hecatomb has aroused indignation throughout the region, and given rise to an exceptional mobilization to "save Mollem". Lawyers have referred the matter to a committee of experts attached to the Supreme Court, which issued a scathing opinion against the project. But the government maintains its plan, assuring that it is necessary for the development of the country. And promising that this deforestation will be compensated by the planting, in another place, of the same number of trees.