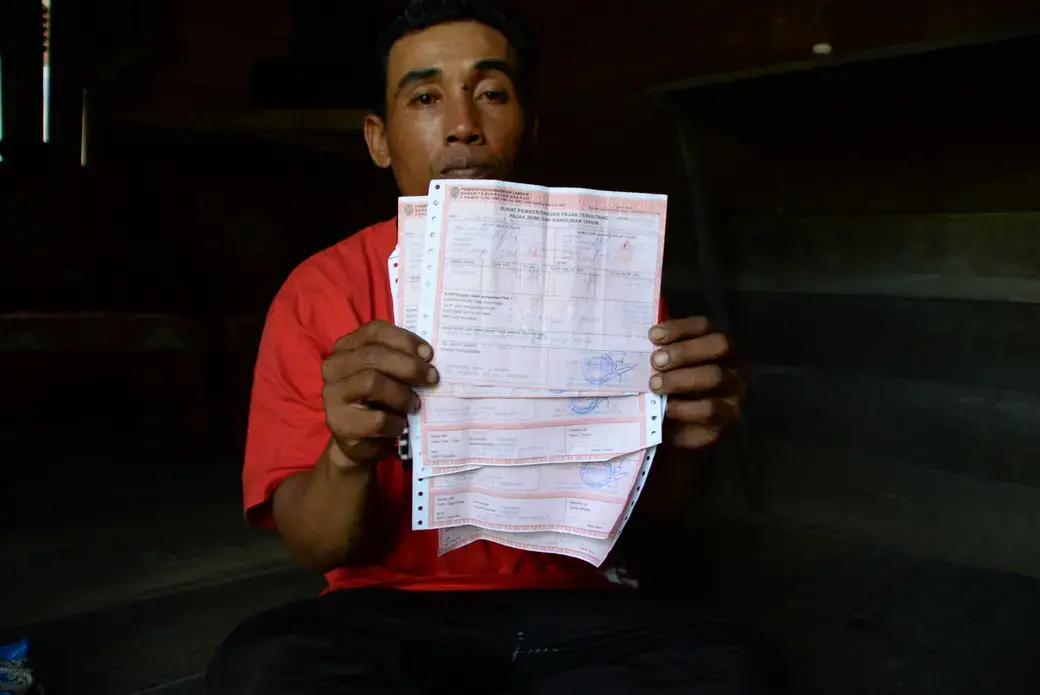 "We are like riding on our own land," said Abdul Hadi, a resident of Kopiang Subvillage, Mandor Village, Mandor Subdistrict, Landak District when met Pontianak Post, at his residence, early October 2020.
Abdul Hadi's expression was not without reason. According to Abdul Hadi, the struggle of Kopiang Subvillagers to get recognition of their customary rights has almost vanished due to the status of the area.
To read the full story in bahasa Indonesia, click here.