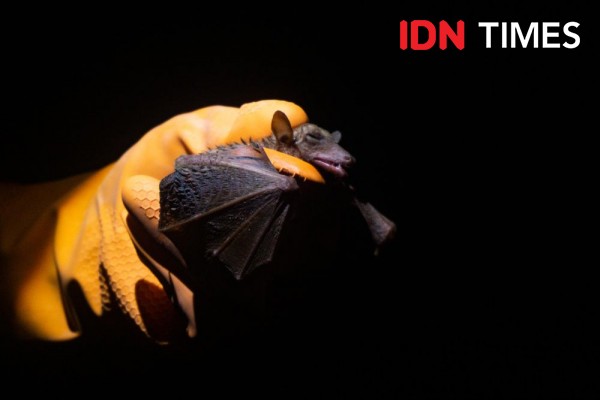 The story excerpt and photo captions below were translated from bahasa Indonesia. To read the original story in full, visit IDN Times. You may also view the original story on the Rainforest Journalism Fund website. Our website is available in English, Spanish, bahasa Indonesia, French, and Portuguese.
---
Pekalongan, IDN Times - Durian can be a polarizing fruit. Typical of tropical regions located between latitudes of 23.5° north and 23.5° south, durian is rich in vitamins and has a high nutritional value. It contains vitamins C and B, potassium, iron, healthy fats, fiber, and vegetable compounds.
The benefits of durian include supporting digestive tract health, helping overcome constipation, and minimizing premature aging because of its high antioxidant content. In addition, durian can increase endurance, help with insomnia, and control blood pressure.