Cooperative starts acting as an intermediary for the product and sends boat with supplies without Funai's authorization; organizations say they represent indigenous people.
Faced with the lack of representation of the Yanomami in the mid Negro River region and the dismantling of Funai (National Foundation of Indigenous Peoples) in the last five years, organizations have started to move in order to act on behalf of the indigenous people and access the piassaba extracted inside and outside the demarcated territory on the Amazon side.
---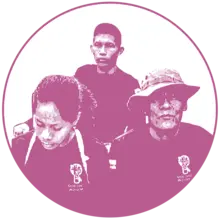 As a nonprofit journalism organization, we depend on your support to fund coverage of Indigenous issues and communities. Donate any amount today to become a Pulitzer Center Champion and receive exclusive benefits!
---
These groups emerged, became stronger or began to act after 2021, when the presence of Funai in Barcelos (AM), the closest city to the communities that revolve around the piaçaba trees in the tributaries of the Negro River, was reduced. Barcelos is also the destination of hundreds of Yanomami who, every month, come to the city to access benefits such as the Family Allowance.
A cooperative claims to represent the workers of piassaba extraction, including Yanomami, sent boats with supplies to the Padauiri and Aracá rivers, tributaries of the Negro river, to the vicinity of Yanomami land, with the objective of intermediating the purchase of piassaba.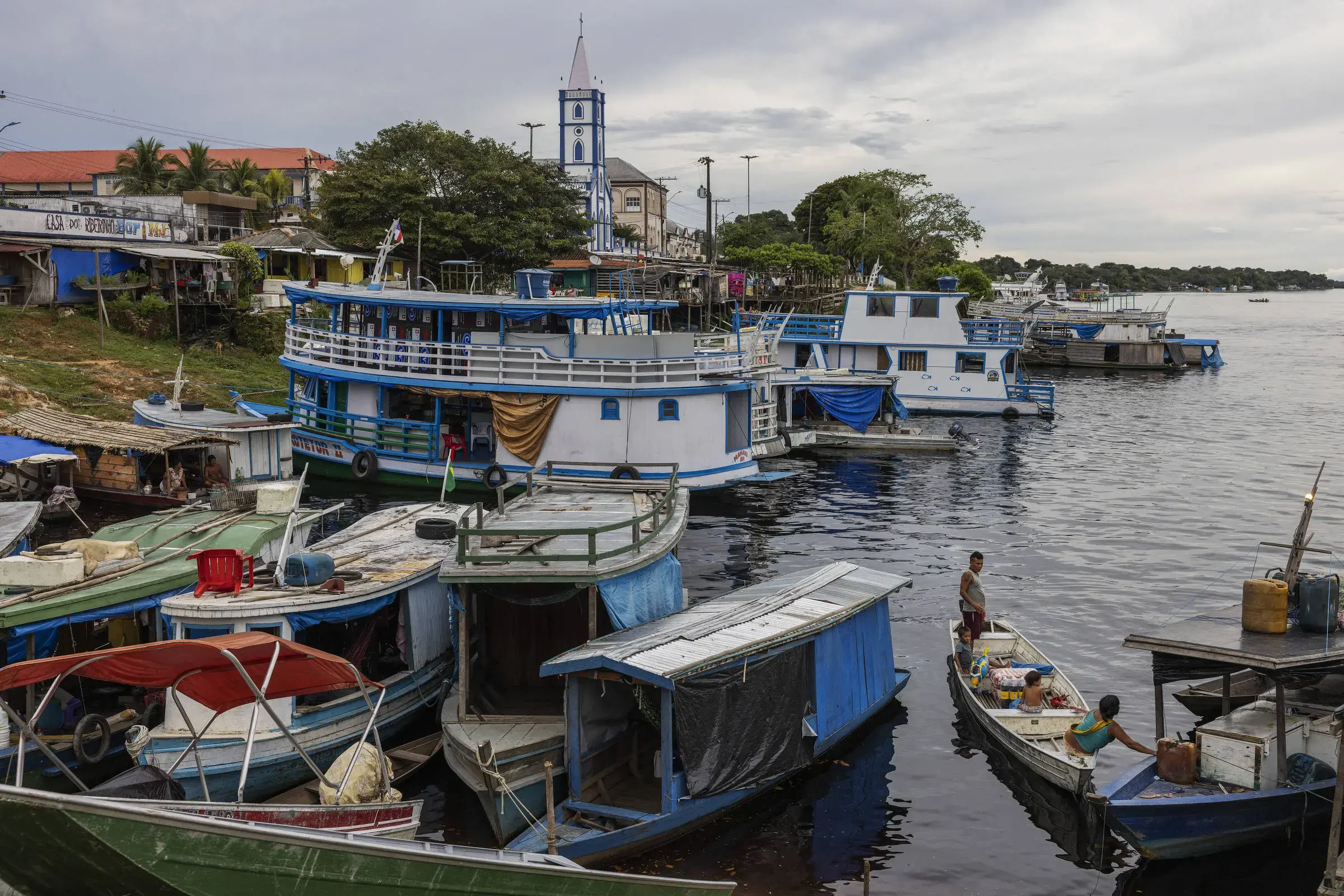 The information about the sending of the boats comes from the president of Coopiaçamarin (Cooperative of Piassaba Workers of the Upper and Middle Negro River), Seder Katz Nara, a boss who worked directly in the aviamento system - bosses supply food and fuel to the indigenous and non-indigenous people who extract piassaba, and the payment is made in fibers, generating debt.
Katz told Folha that he no longer negotiates directly with the Yanomami. According to him, this intermediation is now done by the cooperative.
To the reporter, at the headquarters of the cooperative in Barcelos, the president of the organization said that he had informed Funai about the sending of canteens, with supplies and fuel, to the region of the Padauiri and Aracá rivers.