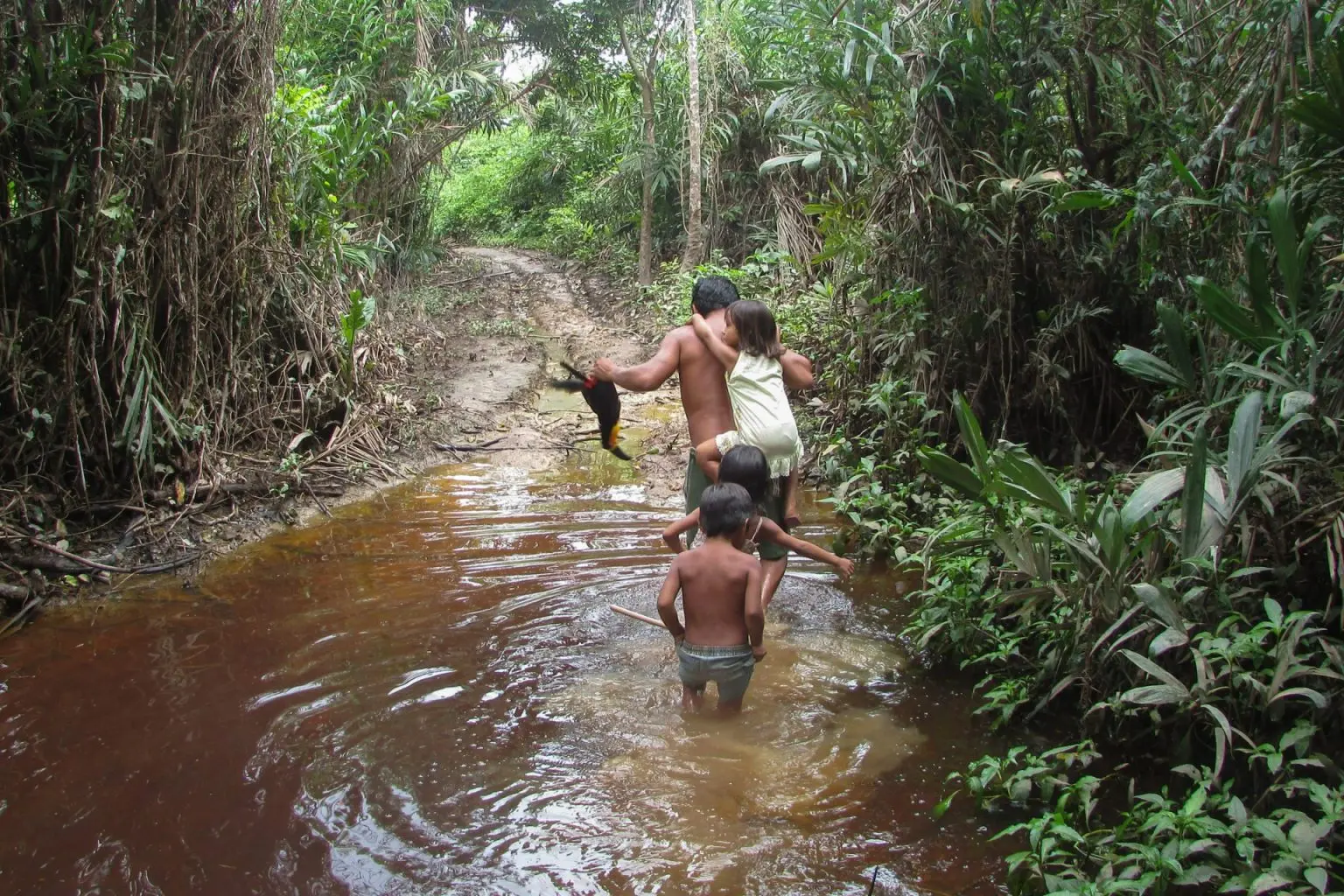 Maranhao could be a scale model of the Brazil at stake in these elections. A state the size of Norway with a diversity of biomes that are enclosed, coca fields and pure jungle, 80% of which has been devastated by soy, cows and mining. The economic reports talk about dollars but what you see inland is poverty, hunger and devastation on one side, and on the other, Indigenous peoples in active resistance to defend what is left standing. In this chronicle, a journey to one of those towns, the Awa Guajá: proof that another life is possible in the world today.
Maranhao, Brazil, 2022
Nothing is true except that the forest that is being killed. I write that down in my notebook and walk through the streets of Auzilândia, a village inhabited by a handful of people who seem to have been isolated by the noise and pollution of a mining train. This place also used to be jungle and now it is a place made of heat and debris: scrawny palm trees; the occasional white cow, peaceful and demonic, poor cows, eating the pastures that remain among the dry, disturbed earth; and men and women and children forgotten at the edge of businesses that are becoming more prosperous every day: soybean farms, cattle ranching, mining.
---
As a nonprofit journalism organization, we depend on your support to fund journalism covering underreported issues around the world. Donate any amount today to become a Pulitzer Center Champion and receive exclusive benefits!
---
In the northeastern state of Brazil where I am, Maranhao, 80 percent of the forest is gone. That means many things. Above all that there remains 20 percent that still breathes and beats and dreams and creates and exists. Beautiful, fierce, and resounding. Full of leaves, vines, roots, fungi, feathers, scales, skin, fangs, stings, perfume, buzzing, thickets, sweat; and songs and screams and blood and heartbeats and eyes.
The living jungle is in terminal danger while the disappearing post-truth announces exports and dollars galore, accumulating poverty and violence.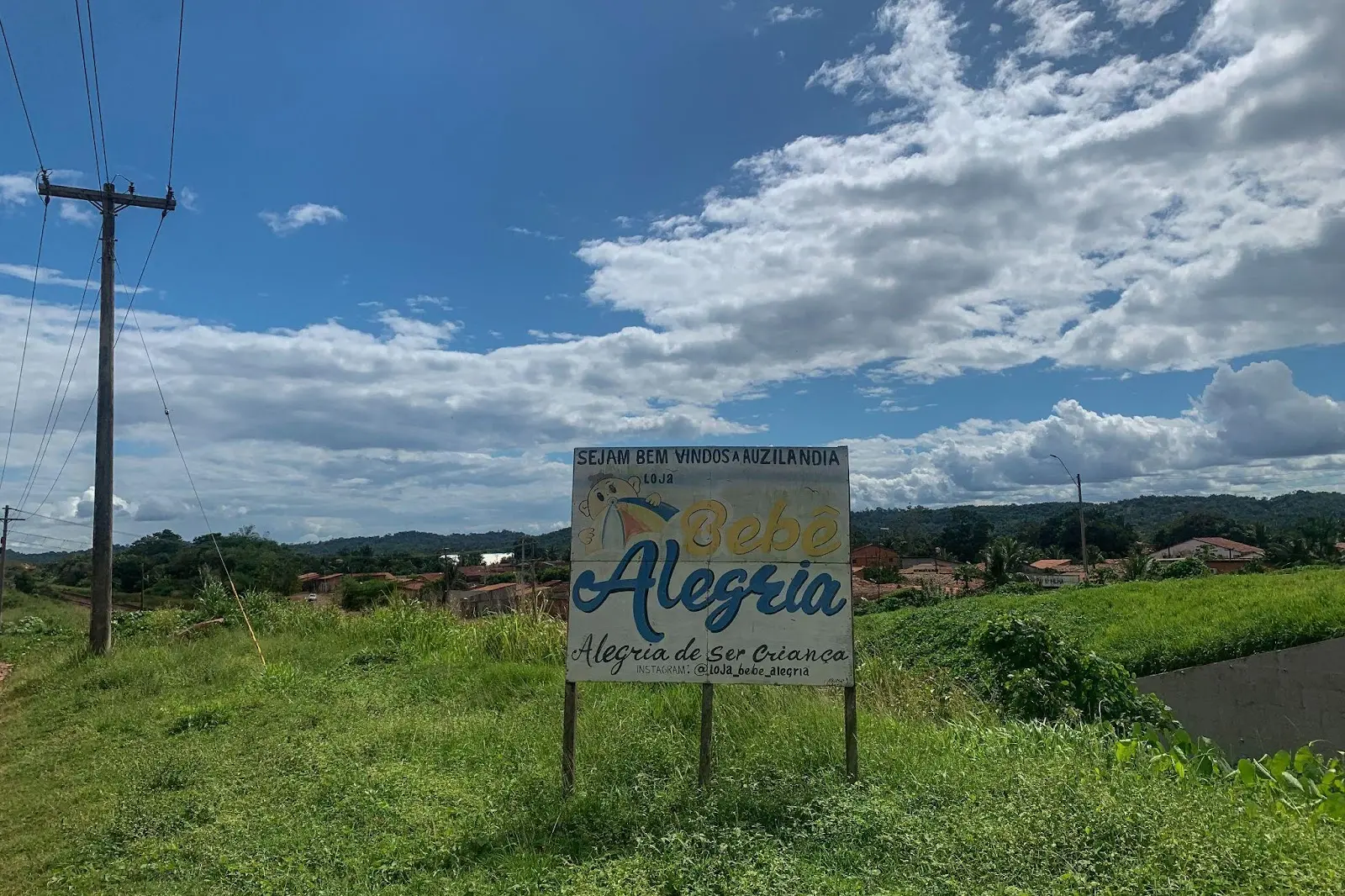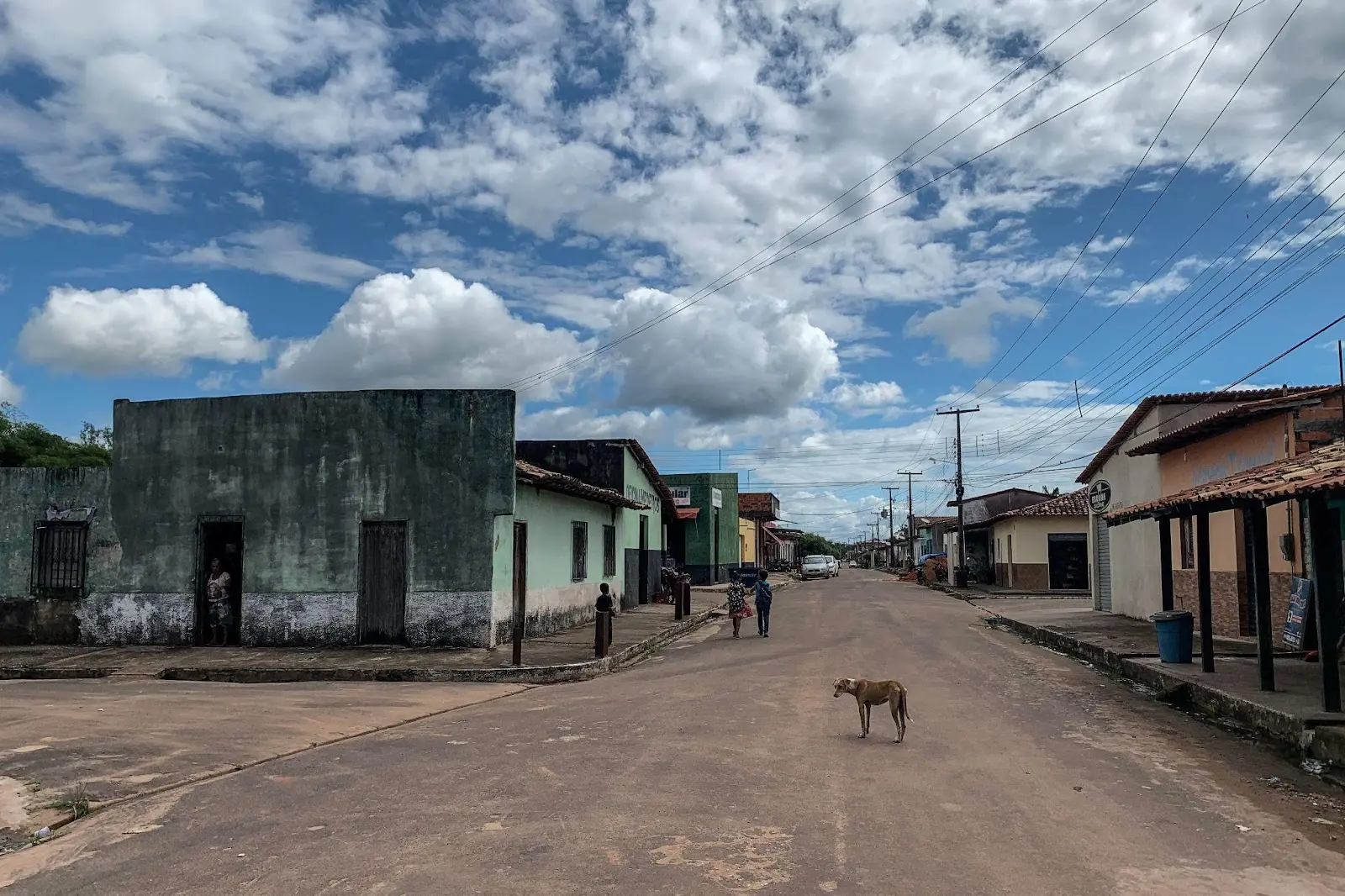 The entrance to the rural community of Auzilândia. Image by Soledad Barruti/Cerosetenta. Brazil, 2022.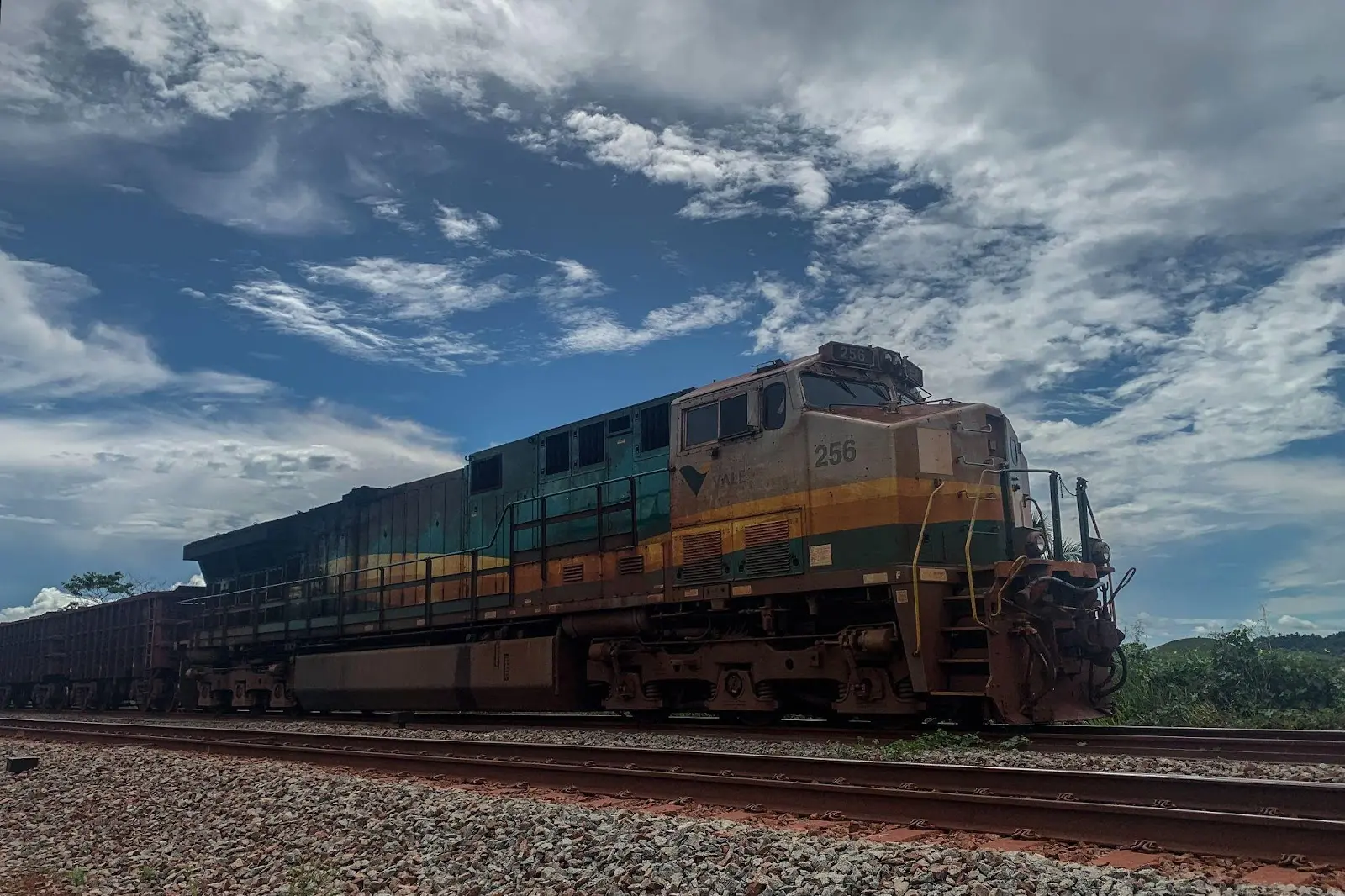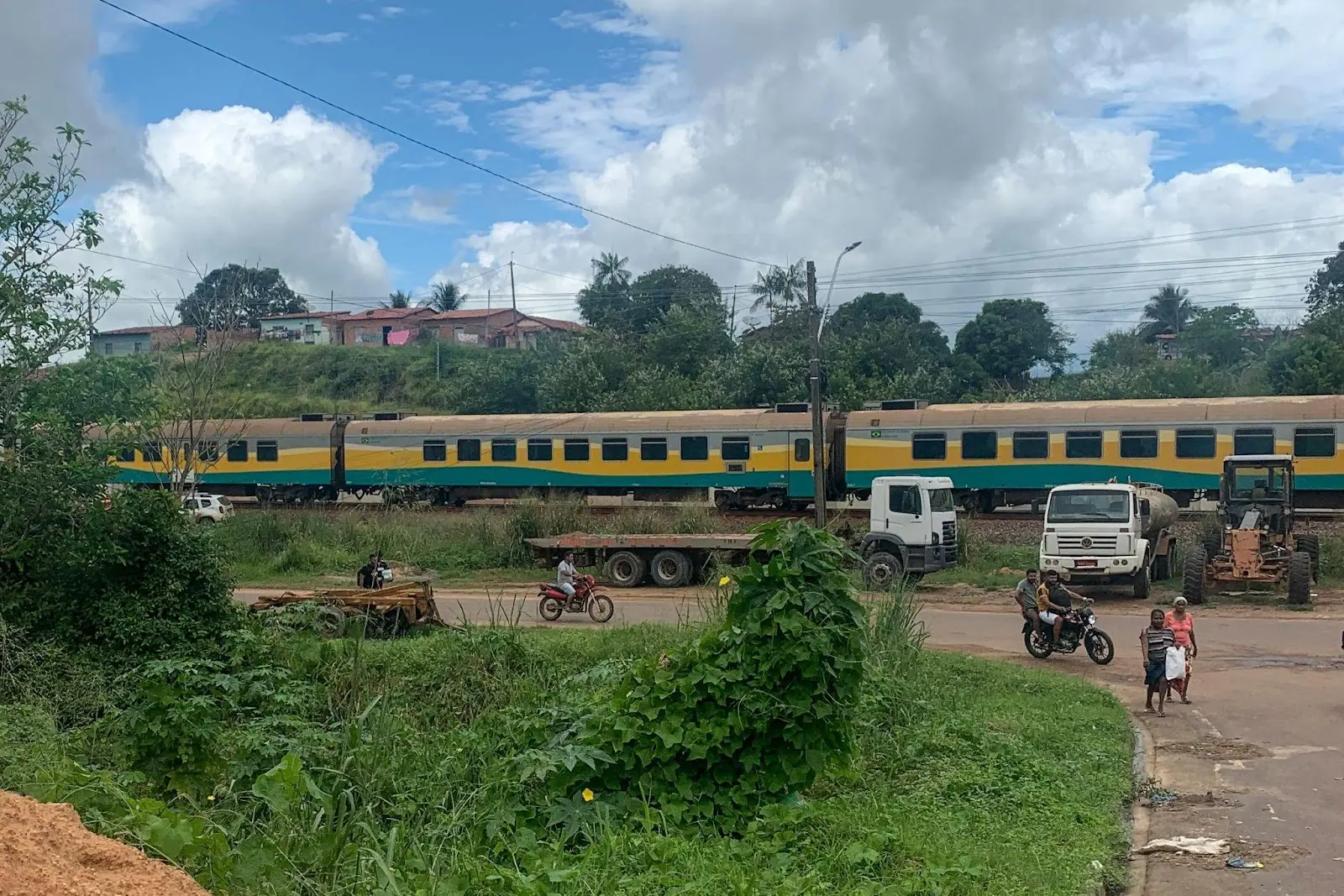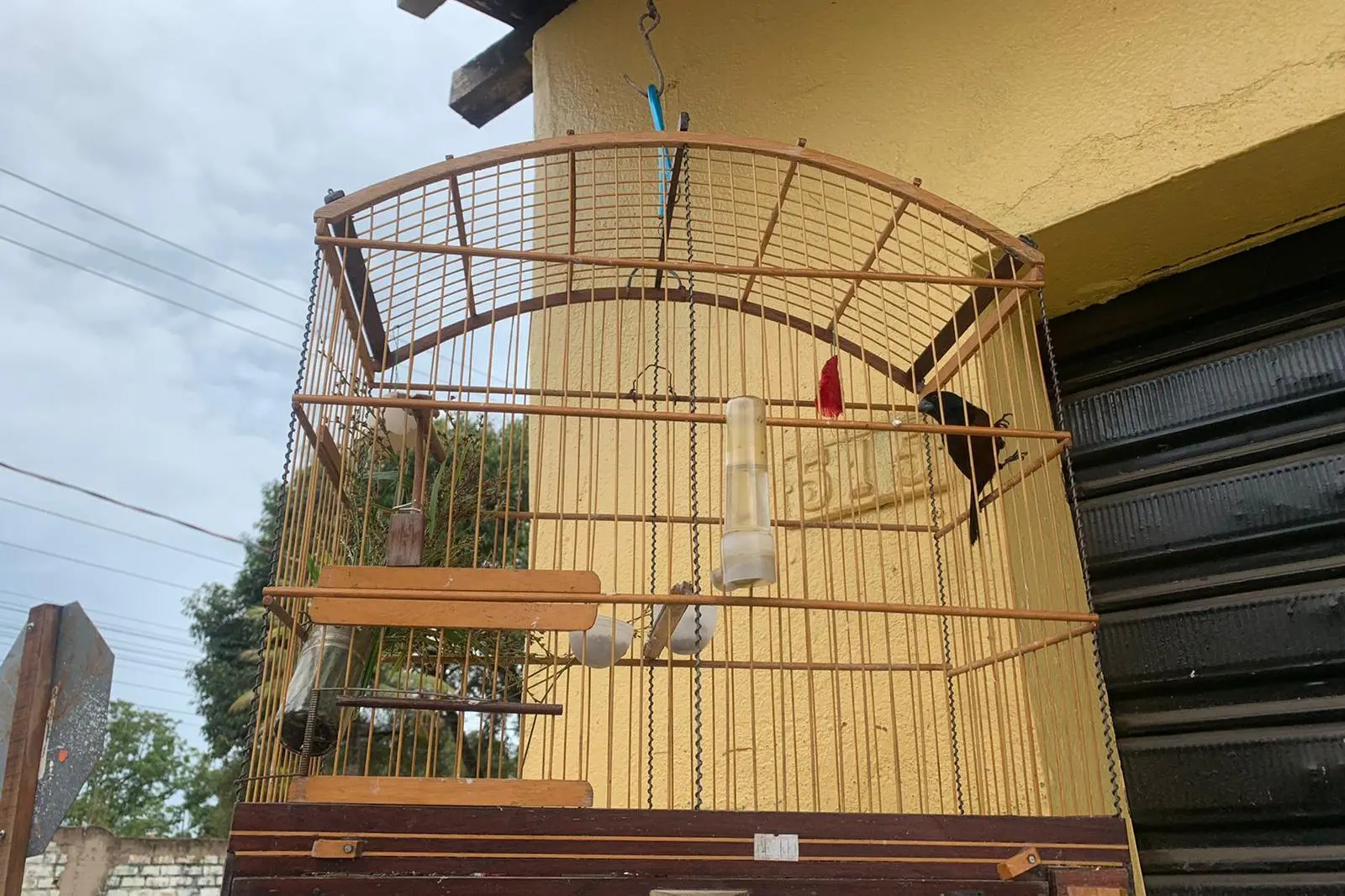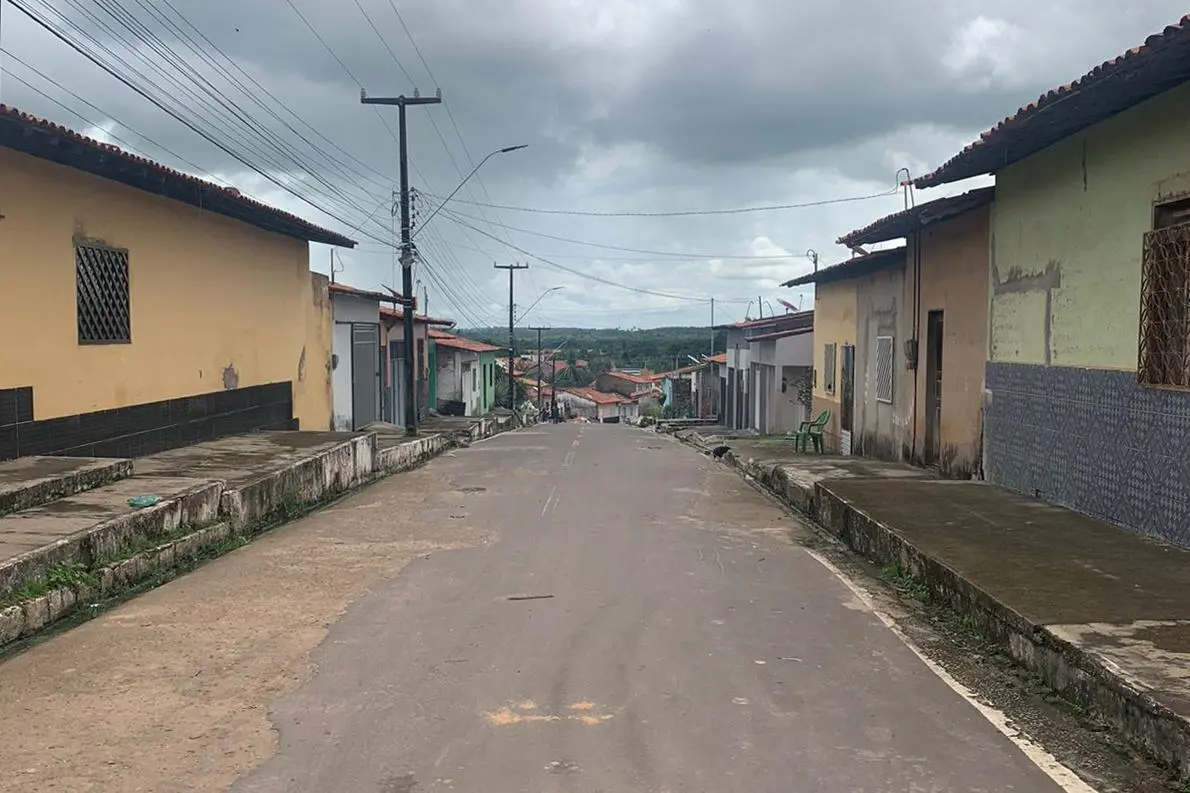 Alto Alegre do Pindaré, a humble place, at first sight quiet, full of little caged birds. Image by Soledad Barruti/Cerosetenta. Brazil, 2022.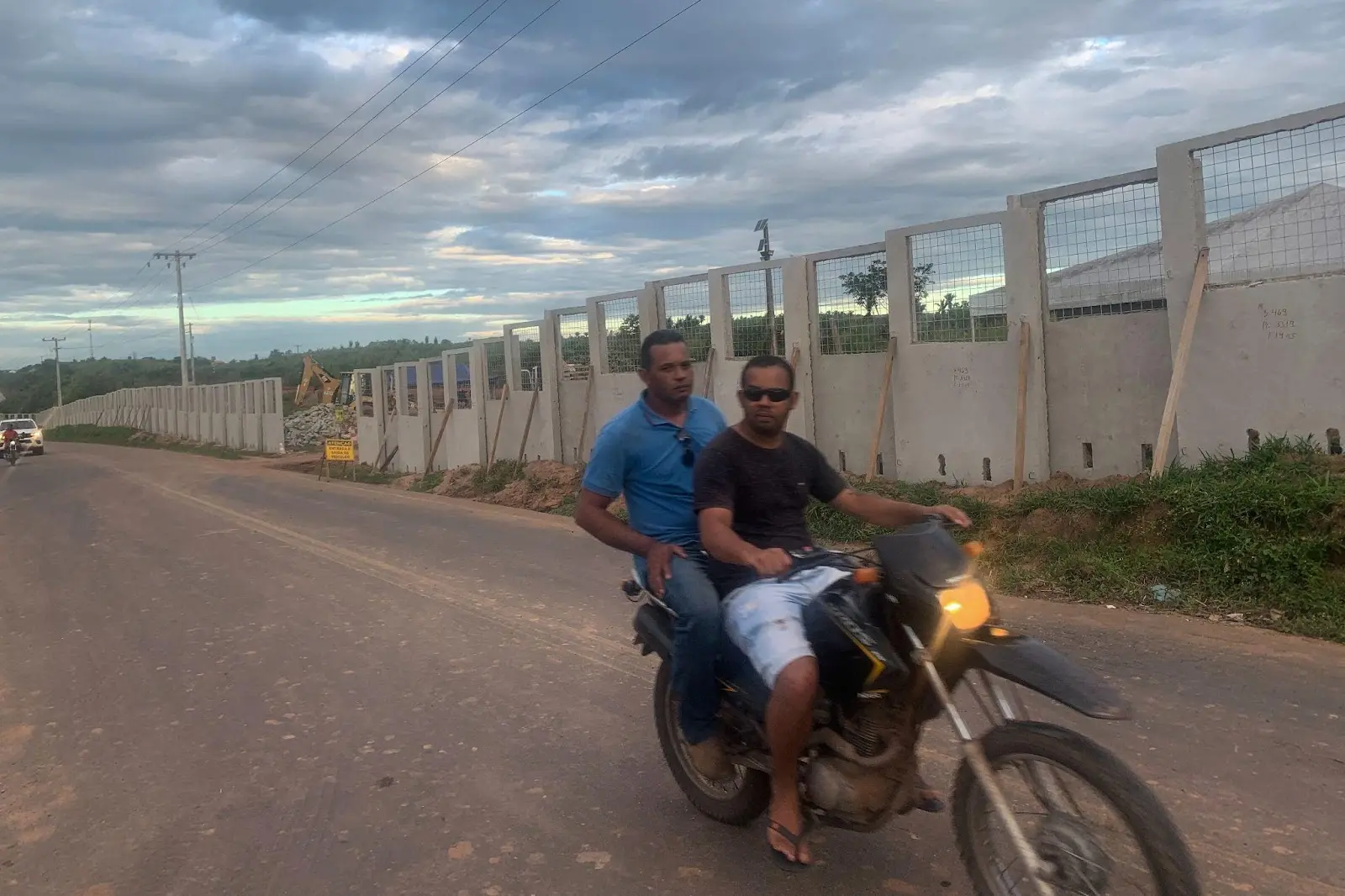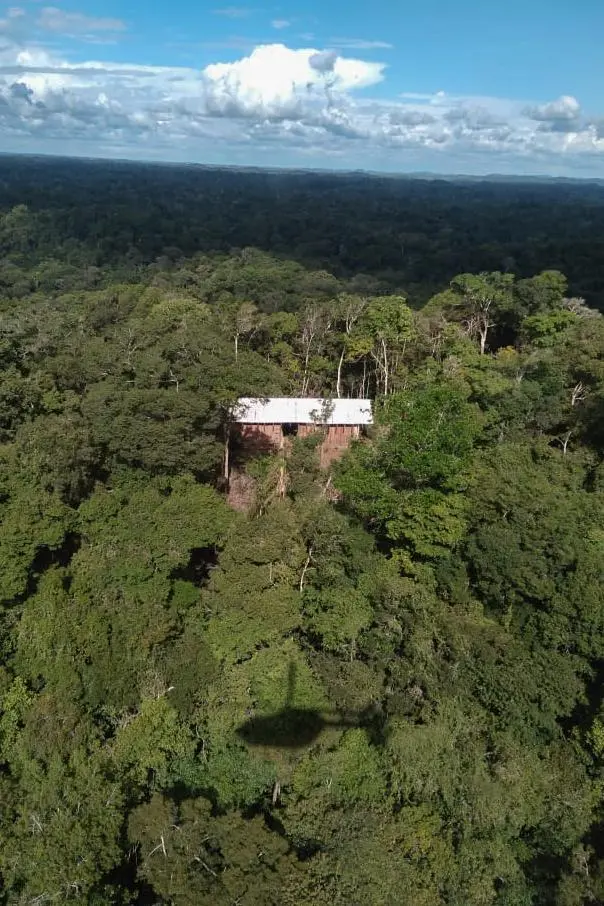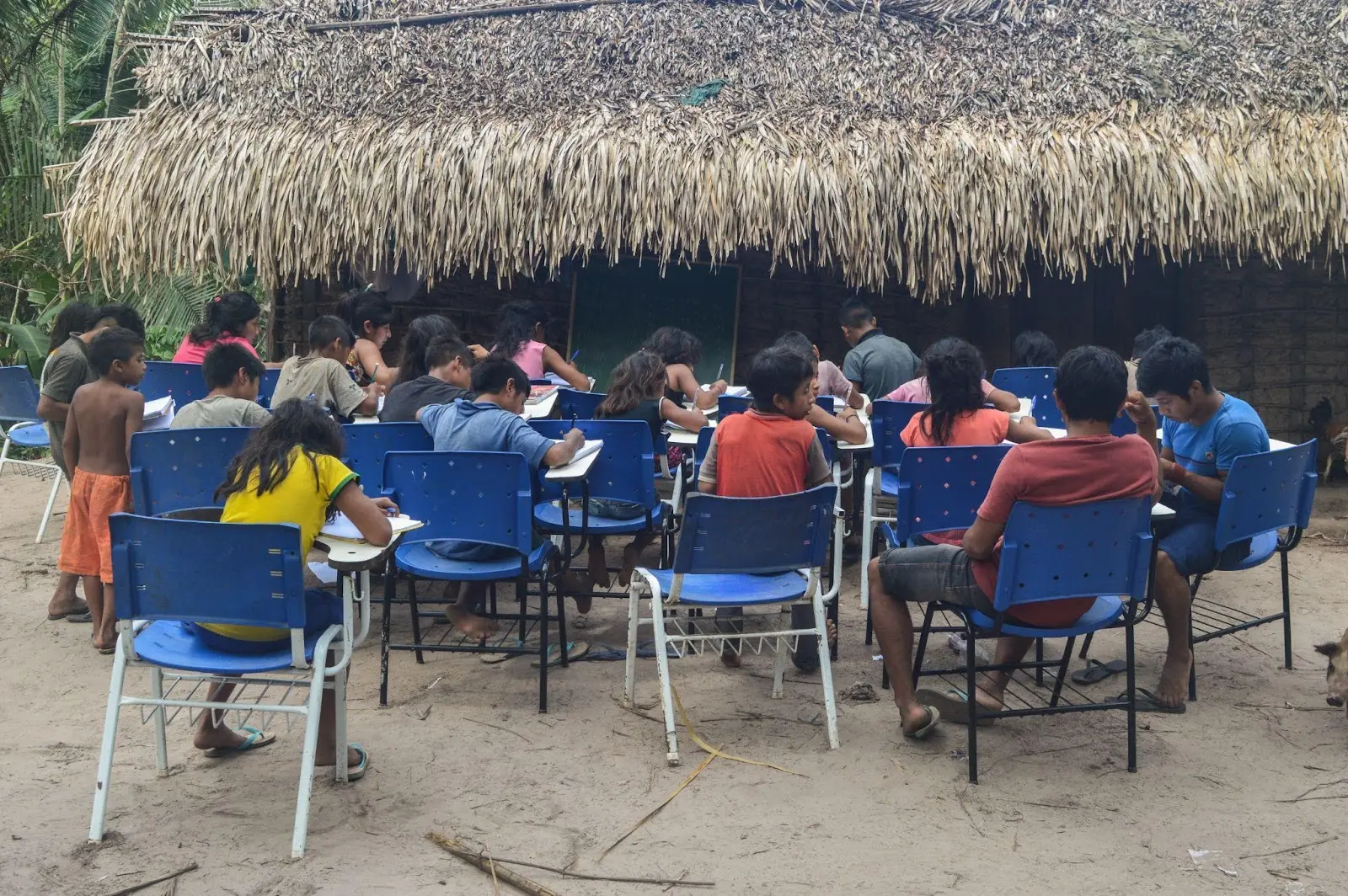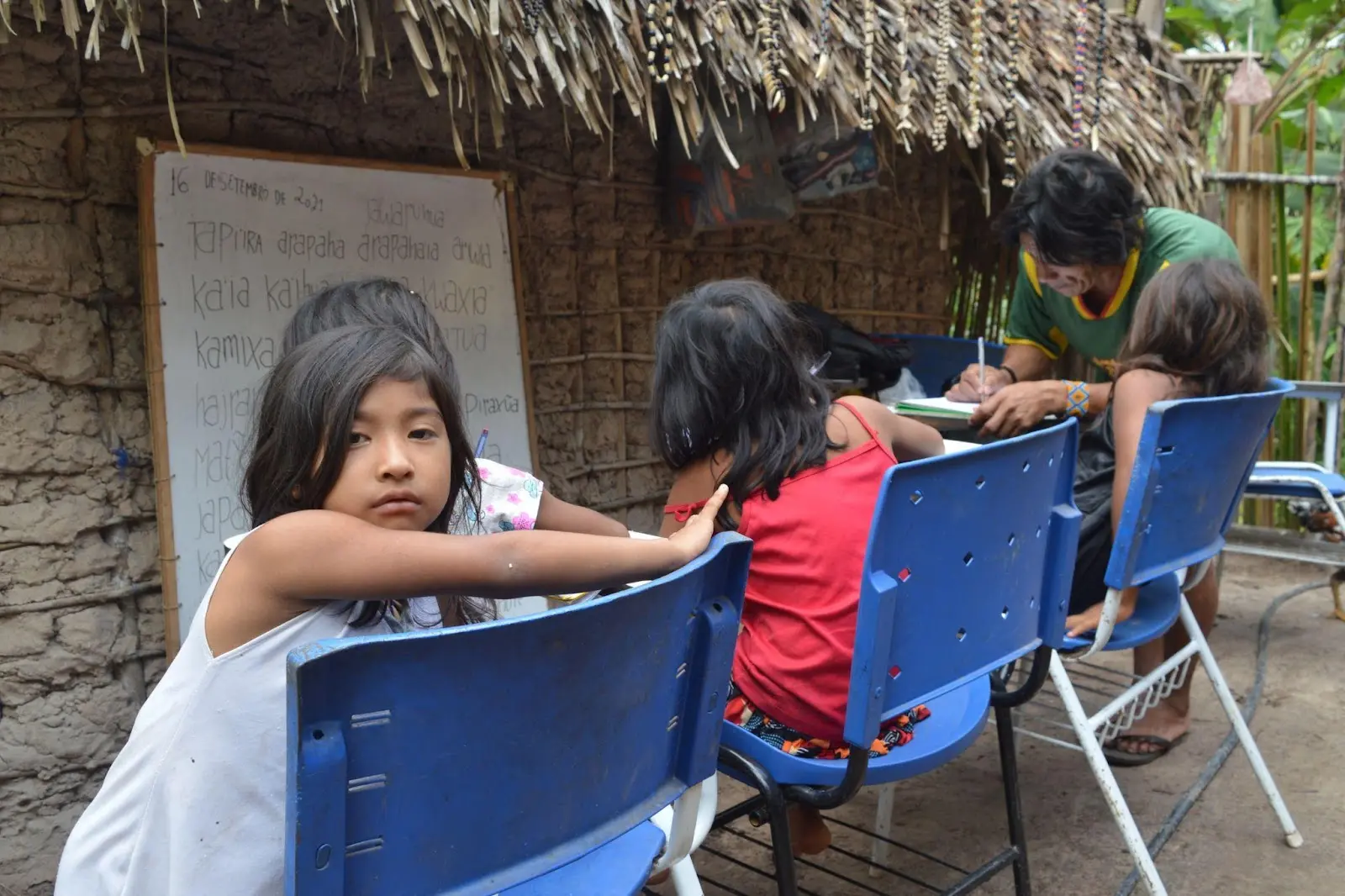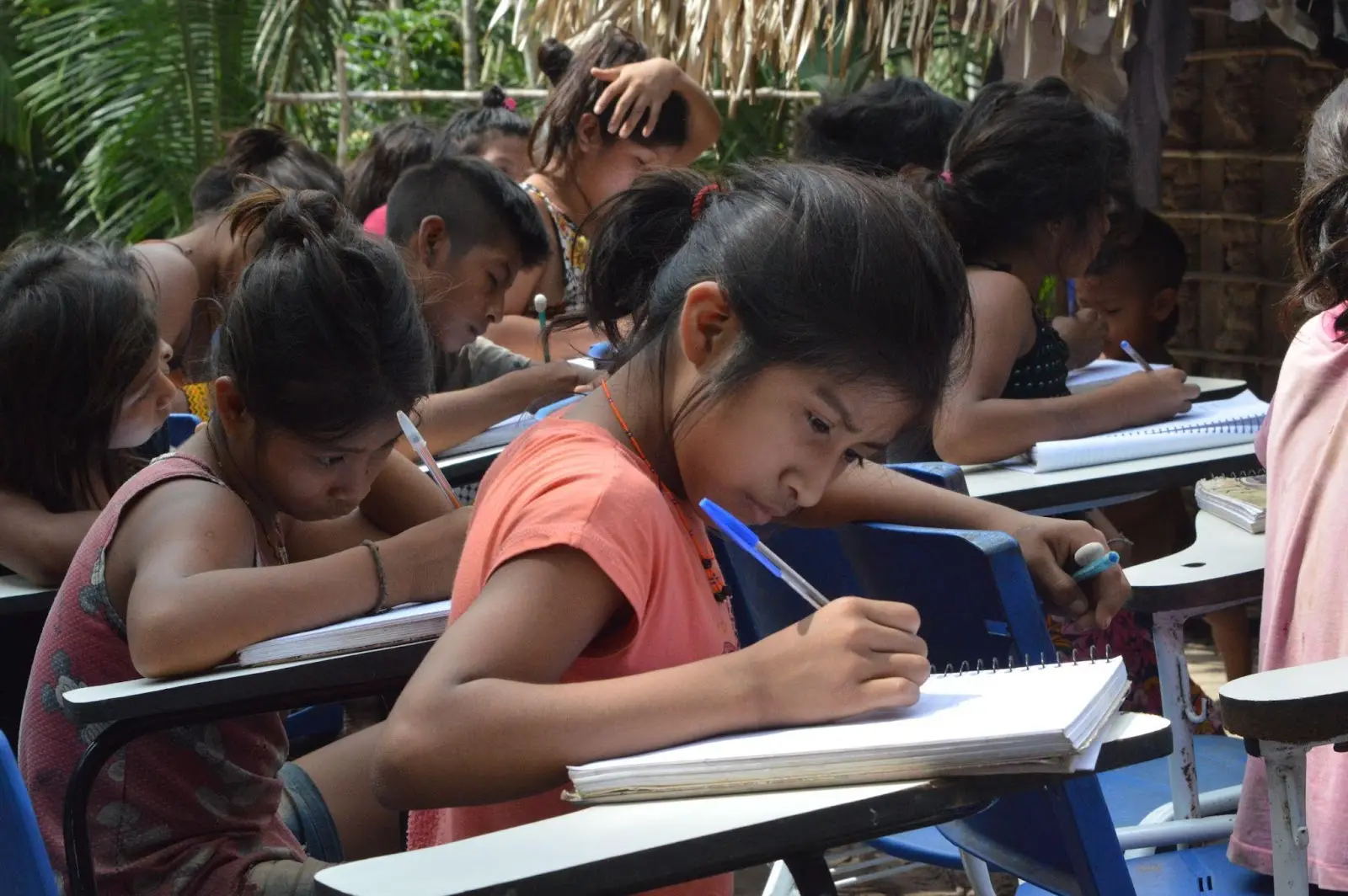 The school in Caru Indigenous Land: a space requested by the Indigenous people to learn the Portuguese language and develop strategies to defend themselves from the subjugation of the State. Image by Soledad Barruti/Cerosetenta. Brazil, 2022.