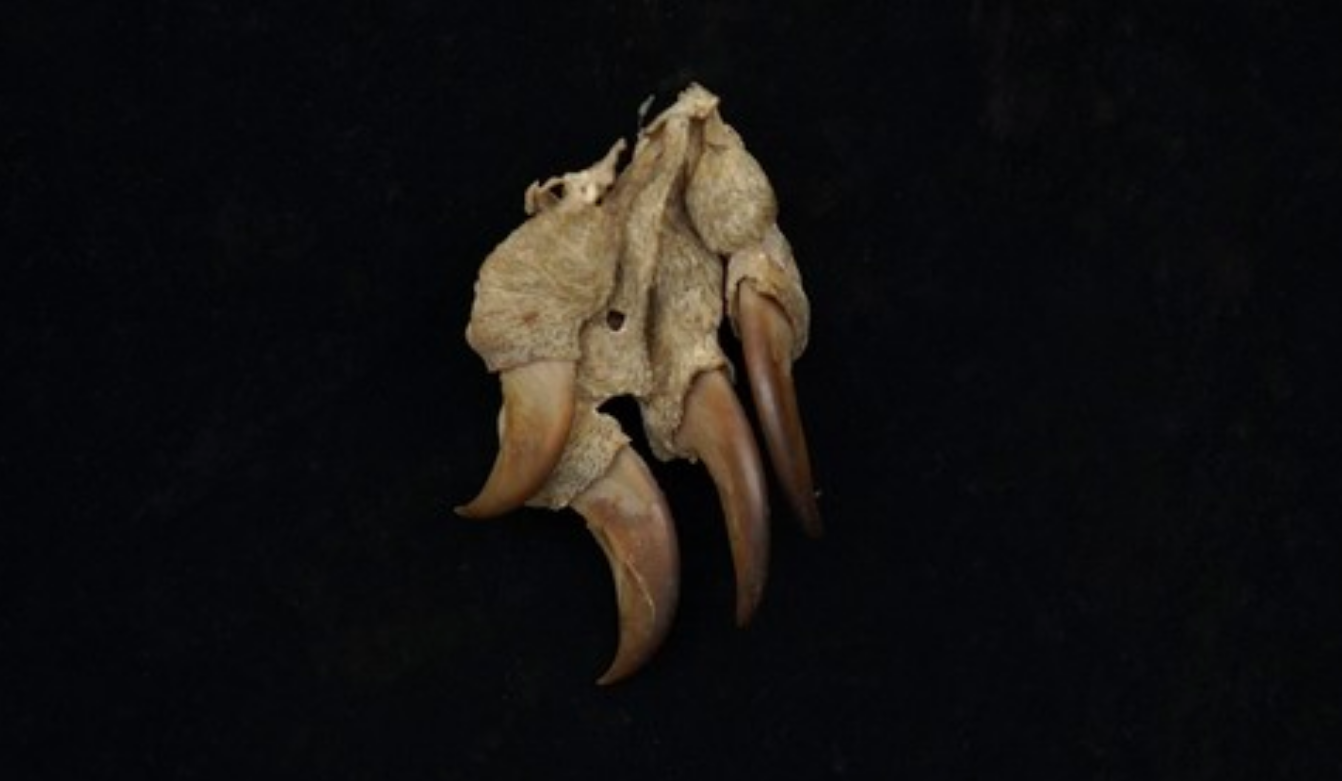 The story excerpt and photo captions below were translated from Spanish. To read the original story in full, visit Vice or Mongabay. You may also view the Spanish version of this story on the Rainforest Journalism Fund website here. Our website is available in English, Spanish, bahasa Indonesia, French, and Portuguese.
---
Microscopic drops hang in the air, a veil of water hides the canyon of the Cartama River. Fog rolls across the mountains. The yarumos appear among the green oaks of the dense forest. Néstor Franco adjusts the saddle of Pacho, the sorrel horse he bought fourteen years ago. He looks up to look for the sun behind the gray sky, but the tin roof warns of rain.
"At any moment, the water will break," Franco says.
Néstor Franco, a farmer who until a decade ago hunted bears, pumas and armadillos with a Remington 12-gauge shotgun, lives in a house hidden behind a thicket. His wife, Olivia, and their four children prefer the city, although last year Mónica, the eldest daughter, returned from Medellín because the pandemic left her without a job. In that ranch at 2,600 meters, Franco lives alone, these days with Mónica. His house is one of the twenty-six in La Betania, a village in the southwest of Antioquia where most of the families grow microlots of specialty coffee.