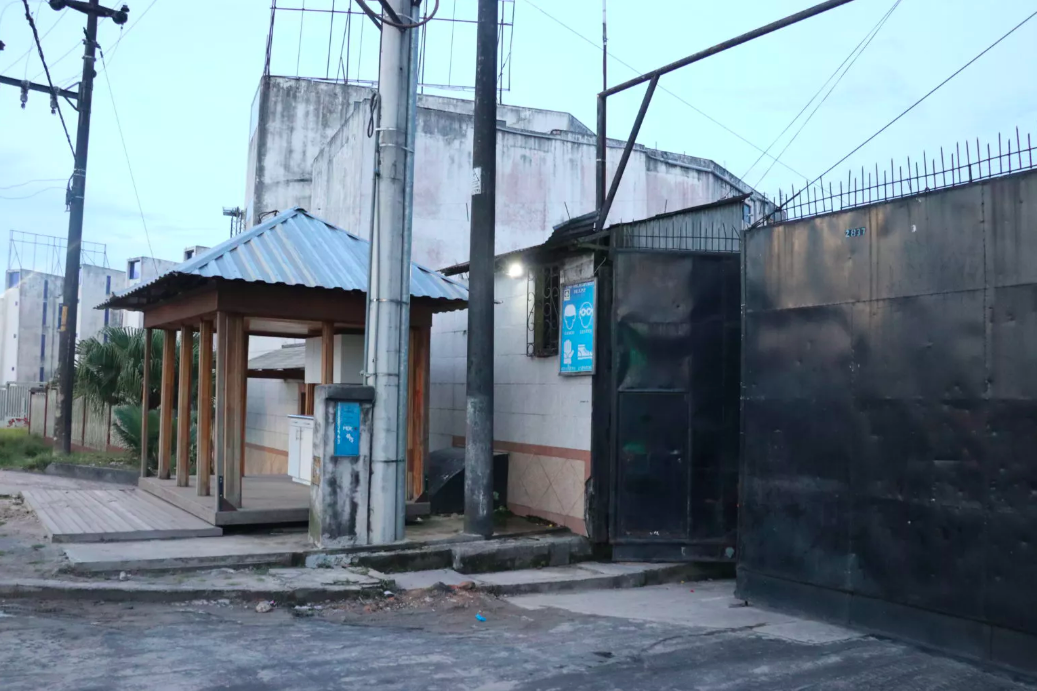 Companies linked to two Peruvian logging companies sanctioned in the United States between 2017 and 2019 for transporting illegal timber continue to export Amazon timber to various countries. The two companies - called Inversiones La Oroza and Inversiones WCA E. I. R. L. - use a network of other companies, family members and allies for business, with inconsistent records of the prices of the wood exported. Although they claim to verify that the provenance is legal, they have not provided evidence in Peru or to U.S. authorities that they have improved their processes to ensure the origin of the wood shipped abroad.
The revelations are the result of a transnational journalistic investigation in which Agencia Pública is part of with Columbia Journalism Investigations (CJI), the Latin American Center for Investigative Journalism (Clip), El Informe con Alicia Ortega of the SIN Group (Dominican Republic), Ojo Público (Peru), and Mongabay Latam (Mexico and Peru). The investigation followed the international operations of the two Peruvian logging companies.
---
This story excerpt was translated from Portuguese. To read the original story in full, visit Agência Pública. To read the story in Portuguese on the Rainforest Journalism Fund website, click here. Our website is available in English, Spanish, bahasa Indonesia, French, and Portuguese.