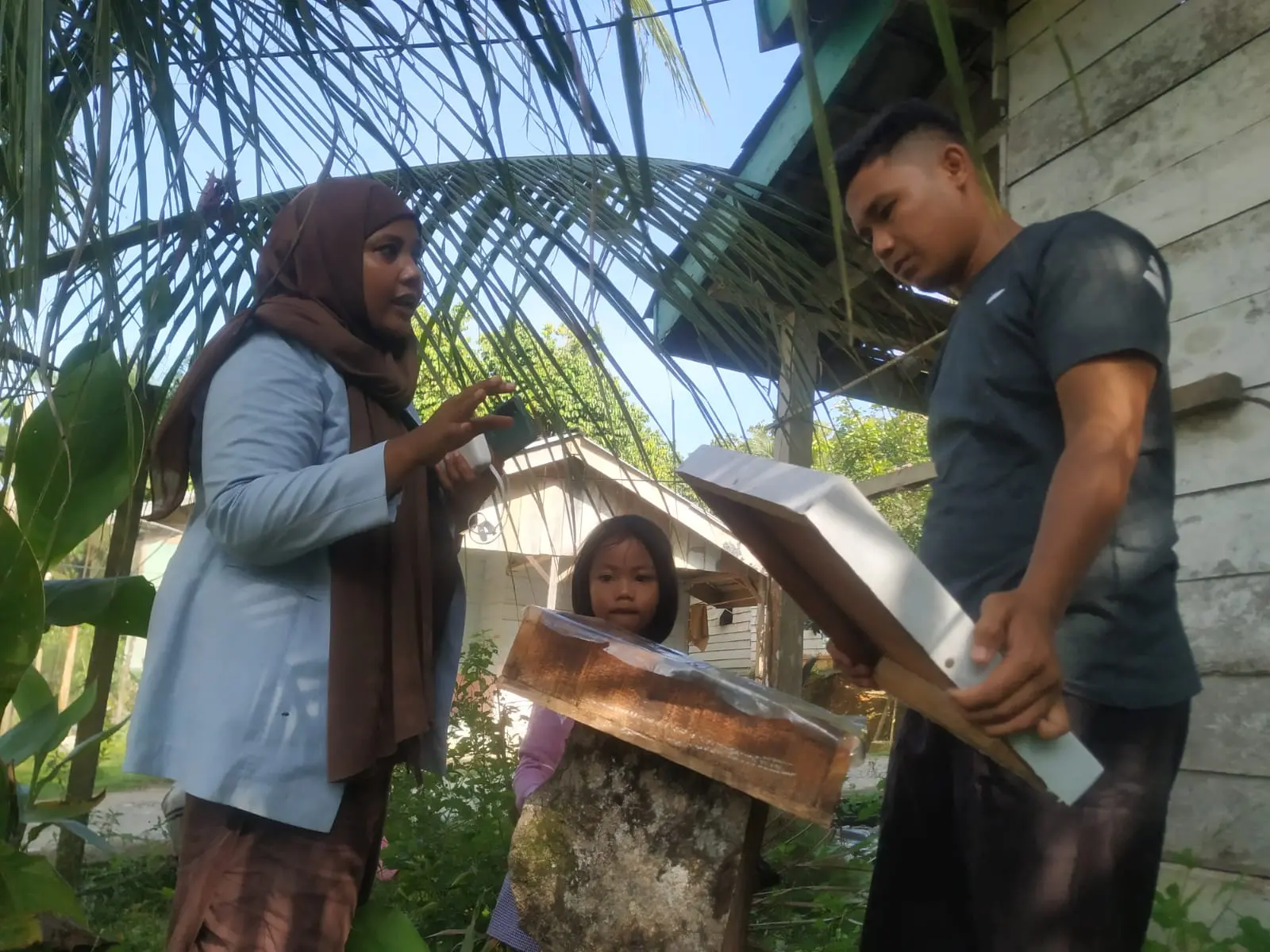 RENGAT—The natural landscape of Bukit Tigapuluh National Park, which covers an area of 144,223 hectares, is threatened by illegal logging and encroachment. This is the case in Alim Village, Batang Cenaku District, Indragiri Hulu (Inhu) Regency. The sale and purchase of land above the buffer zone is being carried out by investors with large capital and the local community. Due to the encroachment of the area and decades of illegal logging, the forest has been lost and disaster has come. 
The people of Batang Cenaku are reeling from a catastrophic flood disaster due to the missing forest, which normally functions as a water reservoir. In addition to material losses for residents, the big flood also damaged bridge infrastructure built by the government. In addition, the community is increasingly restless because of the increasing number of conflicts between animals and humans.
A special investigation carried out by the Pekanbaru Tribune with TNBT officers found that thousands of hectares of forest buffering the TNBT area in Lahai Village and Alim Village, Batang Cenaku District, Inhu have been completely cultivated and converted into oil palm plantations. Even though according to the map from TNBT, the area is a Limited Production Forest (HPT) area. In Alim Village itself, the encroachment points have entered the TNBT area.