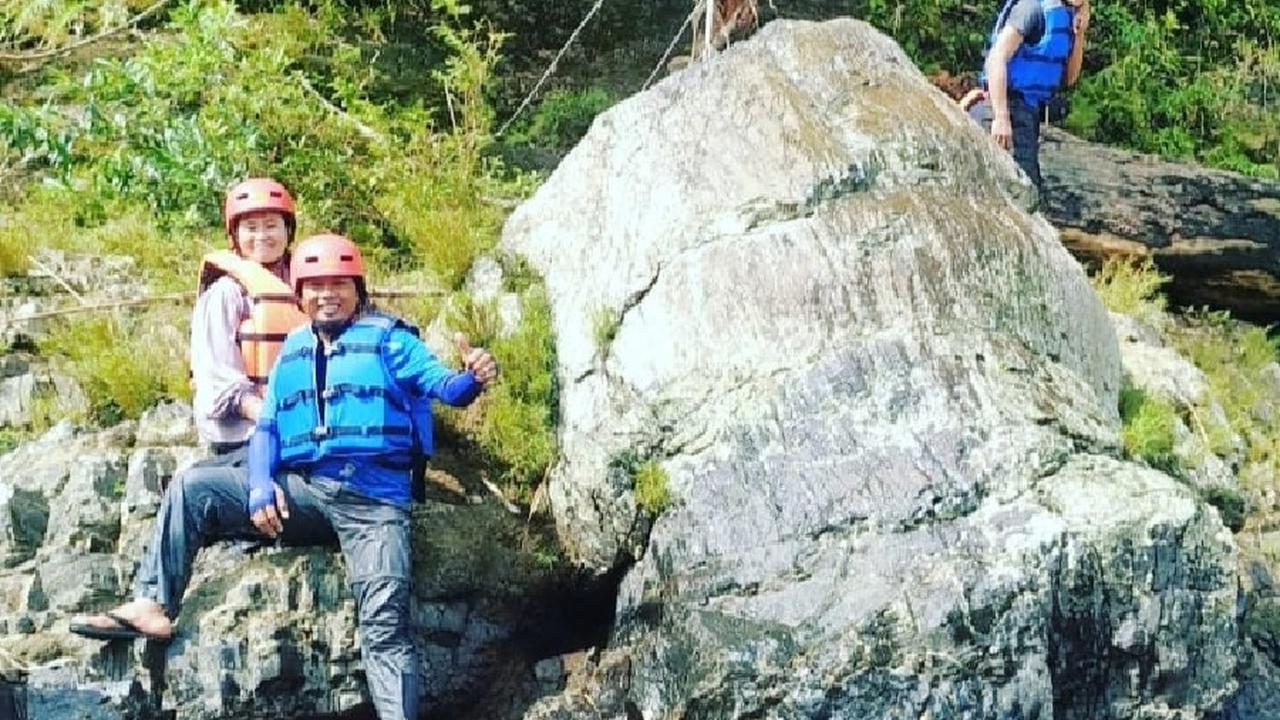 Liputan6.com, Jambi - The roar of water accompanied the footsteps as they started to trek to the Merangin Geopark area in Air Batu Village, Renah Pembarap District, Merangin Regency, Jambi. The water discharge of Sungai Merangin flowed fast and hit large rocks that protruded from the bottom of the river.
When he reached the location of the first point, Akmal's eyes were fixed on the cliff across the river. Akmal, a resident of Air Batu Village who was the driver, suddenly took me to the core location of the geopark through a tracking path.
Akmal pointed to a cliff across the river. What Akmal points to is a layer of rock that holds fossils hundreds of millions years old. The fossil is an ancient tree, in scientific language called Araucarioxylon.
---
This story excerpt was translated from bahasa Indonesia. To read the original story in full, visit Liputan6.com. You may also continue reading the story in bahasa Indonesia on the Rainforest Journalism Fund website here. Our website is available in English, Spanish, bahasa Indonesia, French, and Portuguese.