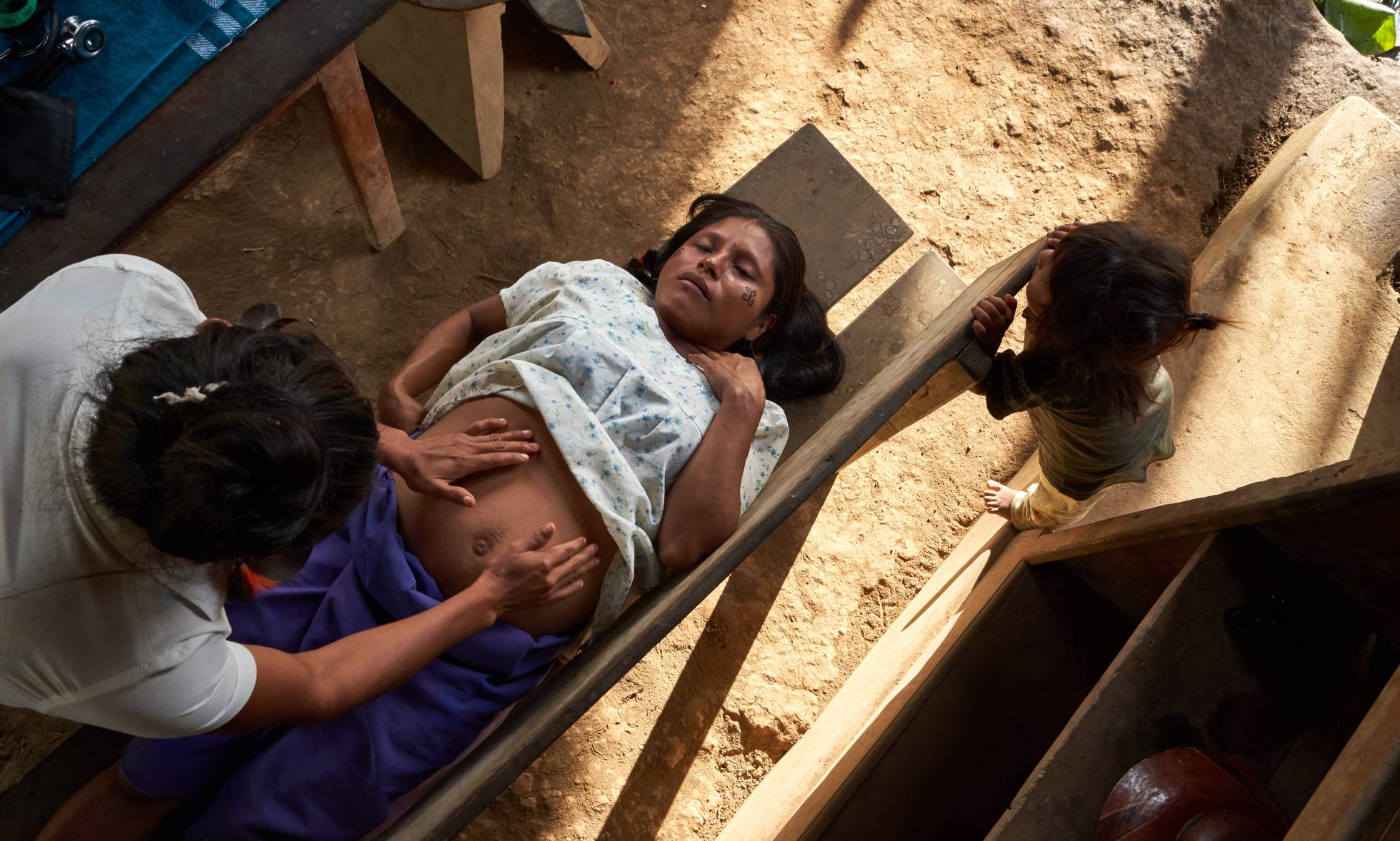 Verónica Yunkar, whose Achuar name is Vero Cestsenk, is full of courage. She has taken control of the narrative of her life. Vero battles to improve the lives of the mothers and infants in her community, which lies in the Ecuadorian Amazon. This is how she contributes to the protection of the forest — and she does it with pride and determination.
"We are women. Like the forest. This is why we must be respected. We are sacred, like the forest," she says confidently. But Vero's work is complex. She tries to combine the sacred aspects of maternity with the improvement of the health of her community.
View the full version of this story in Spanish on El País.