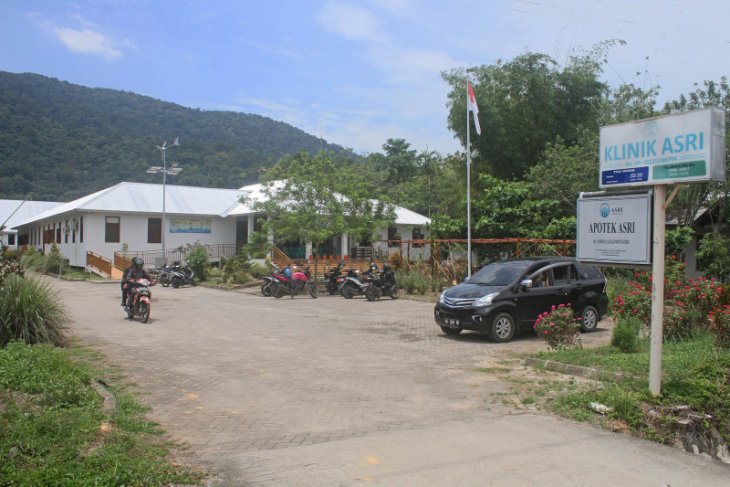 Pontianak (ANTARA) - For residents of North Kayong Regency in West Kalimantan, the Asri Clinic, located in the Sukadana District, acts as an integral service for those who need health services outside those provided by the government. The clinic also has an unusual way of serving its patients, including those who don't have money. Patients at the Asri Clinic can pay with tree seeds, compost, manure or crafts. The tree seeds are then used for reforestation efforts. In addition to easing the financial burden on patients, this method has also proven successful in reducing deforestation.
The Asri Clinic is located at the foot of a hill in the Gunung Palung National Park area. Every day, patients who come in turn to enter the room to be examined. Newly arrived patients wait in line in the wide open hall. Rows of chairs are arranged with a distance of more than one meter.
---
The story excerpt above was translated from bahasa Indonesia. To continue reading the original story in full, visit the Antara Kalbar News website. You may also view the original story on the Rainforest Journalism Fund website here. Our website is available in English, Spanish, bahasa Indonesia, French, and Portuguese.