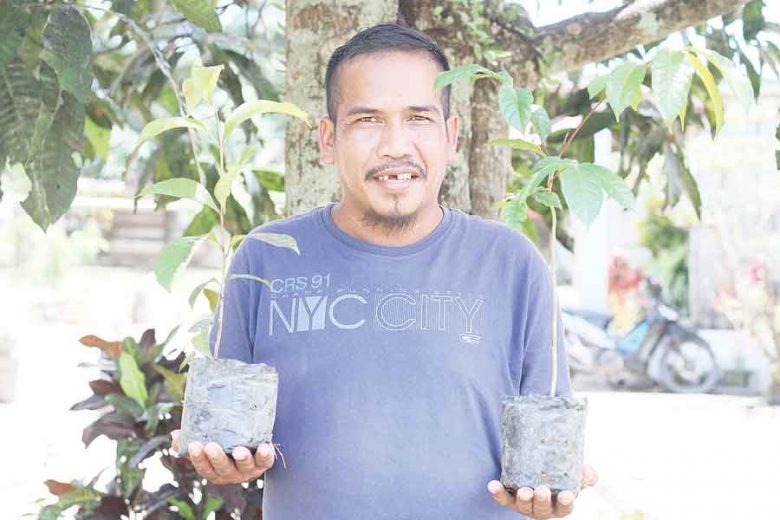 The village of Sedahan Jaya in North Kayong Regency is beautiful, with tall trees everywhere looking verdant along the village hills. A gust of wind breaks through from behind a hill filled with dense forests. Birds chirping can be heard everywhere.
A dozen years ago, illegal logging was widely found in this village. The majority of residents work as lumberjacks. Most households have chainsaws. That was the most important asset people had at that time. Valuable wood became the target, and forests were their main source of income.
Today, the village of Sedahan Jaya has been transformed into a sustainable village. Illegal logging has decreased considerably. Forest cover has been restored. We came to this village at the invitation of Hendriadi, the Reforestation Program Coordinator at the Asri Clinic.
---
This story excerpt was translated from bahasa Indonesia. To continue reading the original story in full, visit the Pontianak Post website. You may also view the original story on the Rainforest Journalism Fund website here. Our website is available in English, Spanish, bahasa Indonesia, French, and Portuguese.