This story excerpt was translated from Spanish. To read the original story in full, visit Revista Nómadas. You may also view the original story on the Rainforest Journalism Fund website. Our website is available in English, Spanish, bahasa Indonesia, French, and Portuguese.
---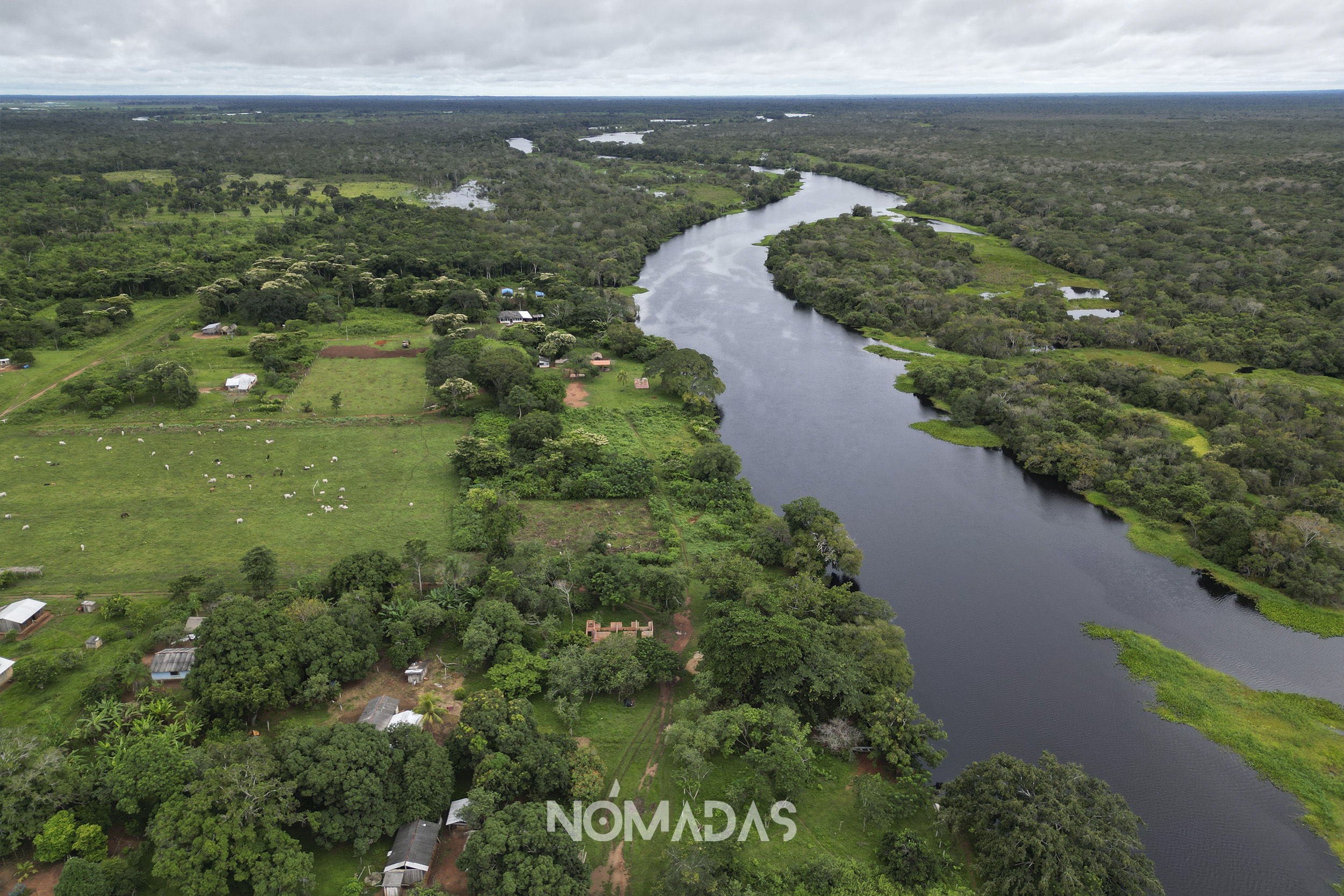 Indigenous people struggle against the multiple threats that threaten their home. Voracious deforestation, forest fires, drug trafficking, and river pollution threaten their sacred land. With courage and ancestral connection, these guardians of the forest resist, protecting the lungs of the planet and defending their right to live in harmony with nature.
---
Here, the tail of evil climbs up the branches of the trees and spies through the small windows of the Indigenous people's huts, to try to get into their deep dreams that only the forest grants.
Here, in the Bolivian Amazon—unknown to the world—evil has different faces and teeth and its telltale eye strives to discover the guardians of the jungle, who do not give up.
When he has them in his sights, he goes after them, makes their lives miserable and raises hell for them, makes them feel threatened in their own home and chases them wherever they go. But the strength with which the custodians of the South American Amazon, the largest tropical forest in the world, of which Bolivia has 824,000 square kilometers, which represents 70 percent of its national territory and 11 percent of the entire continental Amazon basin, does not falter before the onslaught with which evil tries to tear down the protective shield that the Indigenous people inherited from their ancestors.
---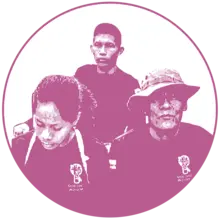 As a nonprofit journalism organization, we depend on your support to fund coverage of Indigenous issues and communities. Donate any amount today to become a Pulitzer Center Champion and receive exclusive benefits!
---
The evil, in this remote part of the planet, is represented by the excessive appetite for deforestation that places Bolivia among the three countries in the world with the greatest loss of its primary tropical forest in 2022—according to the report presented by Global Forest Watch of the World Resources Institute—386,000 hectares (3,860 km2) were destroyed, an increase of 32% compared to 2021.
In Bolivia, in just one year—2022—the primary tropical forest has been cleared at a rate comparable to 1,057 soccer fields per day.
Every day, without rest or quarantine.