Kerinci Seblat National Park, or TNKS, has been facing encroachment for decades. Conflicts, hunting of animals, and illegal logging activities are quite high. The TNKS area stretches across four provinces, namely Jambi, West Sumatra, Bengkulu, and South Sumatra with an area of 1.4 million hectares. This is the largest national park in Indonesia.
Miftah Faridl, CNN Indonesia Correspondent, together with field producer Joni Aswira and photojournalist Micky Peressia, traveled thousands of kilometers, recording the complexities of the relationship between humans and forests, from various perspectives along the Kerinci Seblat National Park on Sumatra Island.
There are health, economic, and even gender justice perspectives. These three perspectives are rarely touched on in every news report. The CNN Indonesia team also takes up the conflict and its solutions afterwards. The team visited a number of villages in three provinces on the island of Sumatra, namely Jambi, West Sumatra, and Bengkulu. The journey starts from Jambi City to Merangin and Kerinci Regencies, Jambi Province.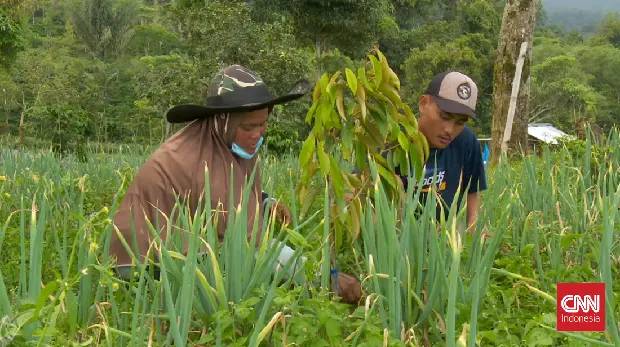 In the district, the team visited a number of villages. These include Renah Pelaan, Muara Madras, Renah Pemetik, and Pasar Mesurai. The community in the first two villages switched from encroaching on the forest after successfully reviving unused land around their homes. Coffee became a leading commodity. Busyness in the land makes the villagers no longer come into the Kerinci Seblat National Park area.
In West Sumatra Province, the CNN Indonesia team visited the Lunang Sako area, Pesisir Selatan Regency. In this area, residents used to be encroachers, both clearing the forest for shelter and using the wood to engage in illegal logging. Conflicts with the authorities often occur. In fact, the police once shot dead an illegal logger who was claimed to be attacking the authorities. But now the conflict has decreased drastically.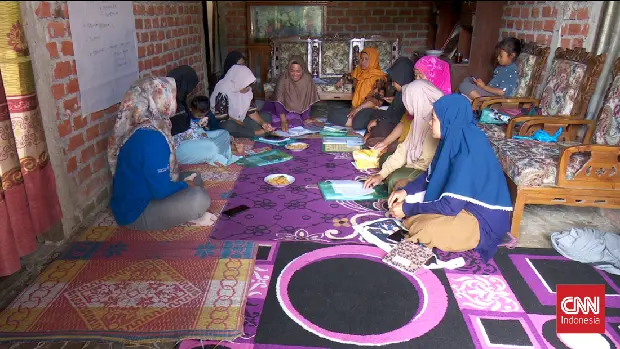 The expedition ended in Bengkulu, specifically in the villages of Karang Jaya and Sumber Bening, Rejang Lebong Regency. These two villages have become the pillars of the establishment of women's farmer groups. The women in the village struggled for five years to achieve gender justice in terms of land use. They managed to get management rights and formed two women's farmer groups with more than 80 members.