Resettled on their original land 25 years ago, the group is seeing its population increase, but is under pressure from invaders.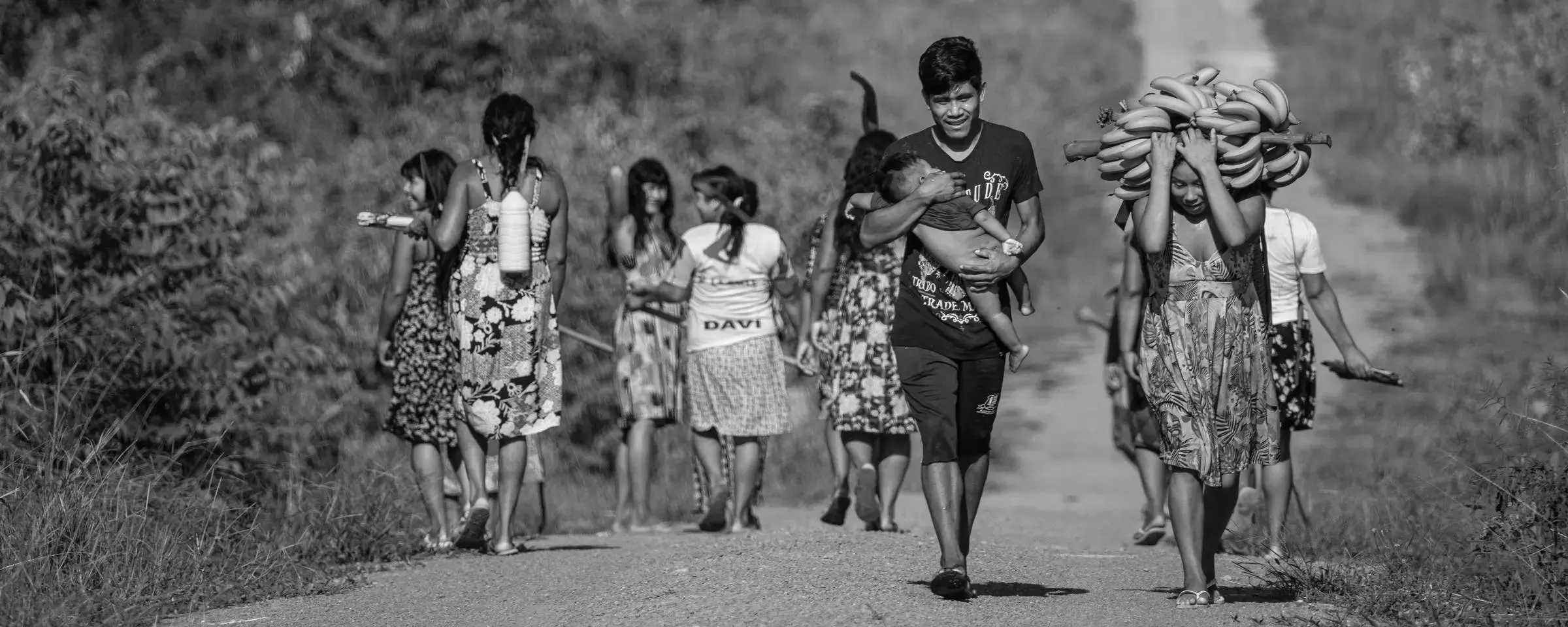 In the last days of March, an alert went off. The Panará Indigenous people who live in the village of Nasêpotiti, the largest of the seven communities in their territory, were hunting when they heard a sawing noise in an area of dense forest. The same noise was described by residents of the village of Sonkuê, a few kilometers away from where the hunters were.
The news was soon taken to the board of the Iakiô Association, which represents the Indigenous people of this ethnic group. Pasyma Panará, 33, recently elected president of the association, called in Indigenous expert Paulo Junqueira, from ISA (Socioenvironmental Institute), who went to the region with geoprocessing analyst Ricardo Abad.
They follow the satellite images of the Panará area and when necessary improve the quality of the orbital information with aerial images and visits to suspicious sites. A plane flight over the area was planned, but the heavy rains at the end of the summer frustrated the single-engine flight the reporter was on.