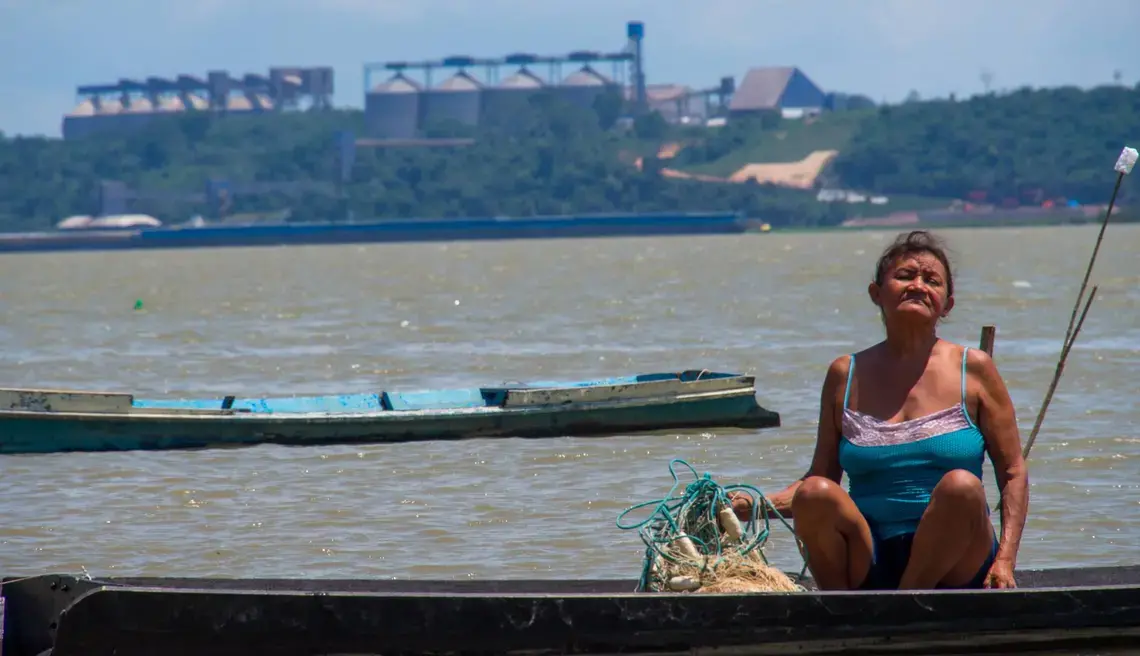 During the second half of the 1920s, Henry Ford, American automobile magnate and father of a revolutionary industrial model, set his eyes on the Brazilian Amazon. Boosted by the blazing success of his vehicles, which each year procured more and more consumers throughout the American continent, Ford planned to create a factory city on the banks of the Tapajós River to produce rubber that supplies the raw material needed for gaskets, engine parts, and, above all, the tires for their cars, which sold by the millions in Brazil.
The project was praised by the American and Brazilian press of the time, who celebrated that finally one of the most successful capitalists of all time bet on a region considered isolated and unsuitable for development. "Henry Ford transplanted a good portion of 20th-century civilization" to the Amazon, wrote the Iron Mountain Daily News, according to historian Greg Grandin in his book Fordlândia. "It was prosperity for the natives who had never experienced it before," added the Michigan Daily.
Two decades later, however, Fordlândia, as the project that Ford spent tens of millions of dollars on was called, was abandoned after increasing failures. A rubber production that was depleted by pests, high staff turnover, and the reluctance of the local workforce to adapt to the rigidness of efficiency professed by Fordism were among the problems Ford faced. Another difficulty was also the isolation. The Tapajós, with its unpredictable depths, generated navigation problems when moving large volumes of supplies in or out of the region.
Fordlândia today lies as a small enclave where time has stopped, where nature and the passage of time surrounds a large part of the legacy of a city that once held 5,000 inhabitants. Components of the factory still have "made in the U.S.A." branding, and a Ford vehicle of that time can even be found within. But the golf course, the hotel, the swimming pool, and even the hospital that was built for the city are not much more than rubble today.
But whoever thought that Ford—who never visited his Amazonian city—and his famous failure would return the region to its own absolute isolation forever was wrong. Because soybeans—for many, the new gold that can sustain prosperity in the Brazilian Amazon; for others, the curse that can end the fragile natural balance of the great jungle—has accomplished what Ford failed to do: turn the Tapajós into a corridor for raw materials. Now China, which was a poor and isolated country in Ford's time, is the one who can definitively pave the way.
To continue reading the story in Spanish, click here.