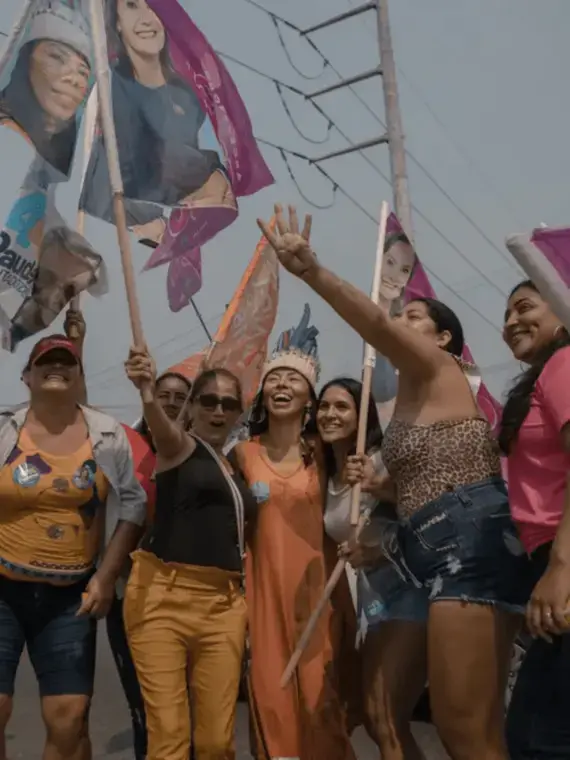 Project October 27, 2022
Amazonian Indigenous Women in the 2022 Elections
Of the 513 federal deputies present in the Brazilian Congress, only one is Indigenous. But amid the Bolsonaro government's attacks on the Amazon and Native peoples, Indigenous interest in the elections has grown, especially among women.
Throughout the 2022 election campaign, we will analyze the participation of four Indigenous women candidates from three different states and peoples, reporting on their electoral trajectory.
Through a report with texts, photographs, and data analysis, we will investigate their protagonism as Indigenous leaders, the problems that threaten their territories (deforestation, illegal mining, and land grabbing), as well as the electoral conflicts involving their candidacies (vote buying, machismo, and unequal distribution of party resources).
The reports will be published in Um Só Planeta (Editora Globo) and Le Monde Diplomatique, and disseminated by Sinchi Foundation.