This story excerpt was translated from Portuguese. To read the original story in full, visit Folha de São Paulo. You may also view the original story on the Rainforest Journalism Fund website. Our website is available in English, Spanish, bahasa Indonesia, French, and Portuguese.
---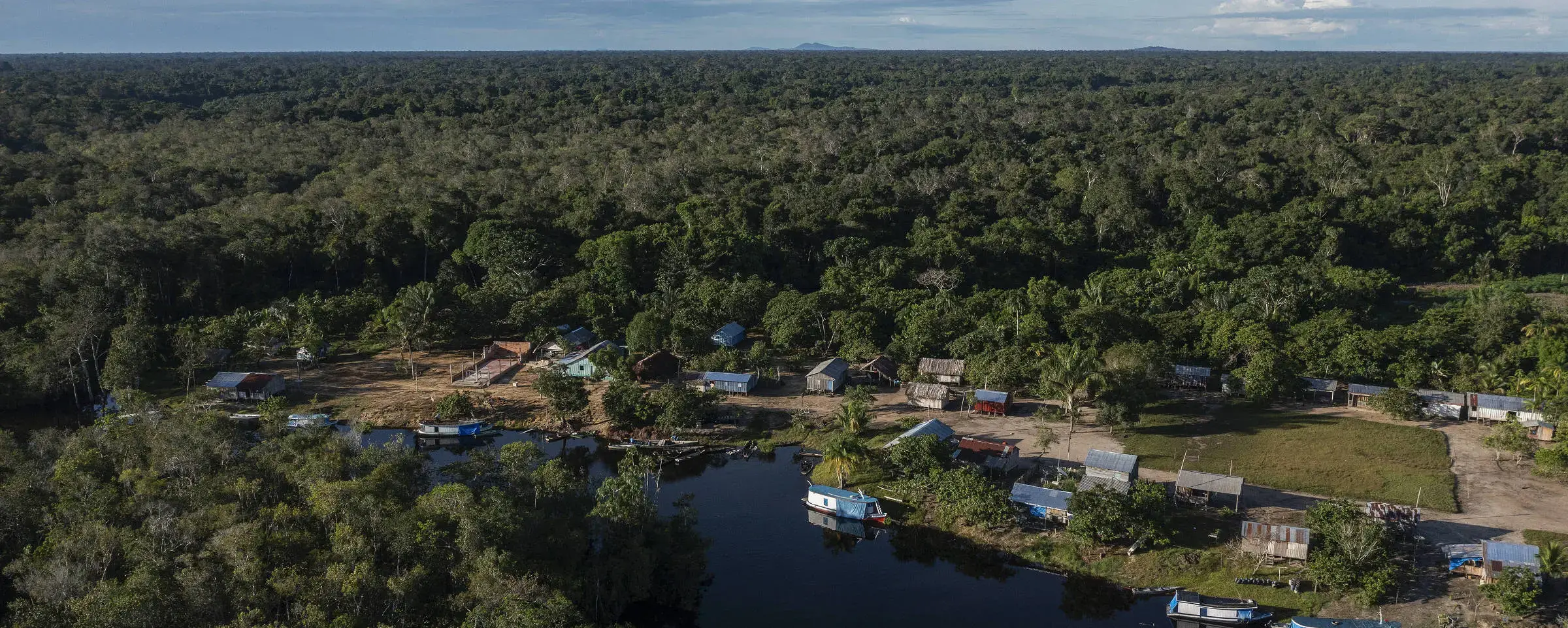 Claim has gone through seven governments and never got off the ground; documents record debt and 'overexploitation' of Indigenous people for 20 years.
---
The process of demarcation of the Indigenous land—where piassaba extraction is rudimentarily carried out in a model of indebtedness that includes groups of Yanomami—has been dragging on for 16 years at the Funai (National Foundation of Indigenous Peoples).
Documents from the process, obtained by Folha through the LAI (Law of Access to Information), record from the beginning the occurrence of the piassaba extraction system, the indebtedness of Indigenous people, the "overexploitation" of this labor force, and conditions analogous to slavery in the execution of the extractive work.
For this reason, associations representing the Indigenous peoples of the mid-Rio Negro region defend the demarcation of the Aracá-Padauiri Indigenous Land, neighboring the Amazon portion of the Yanomami Indigenous Land, the largest demarcated territory in Brazil.
The requests for delimitation and protection of a new area—a way to avoid the activities of middlemen in the piassaba market—have already passed through seven governments and have not even resulted in the first acts necessary for the homologation of the territory.