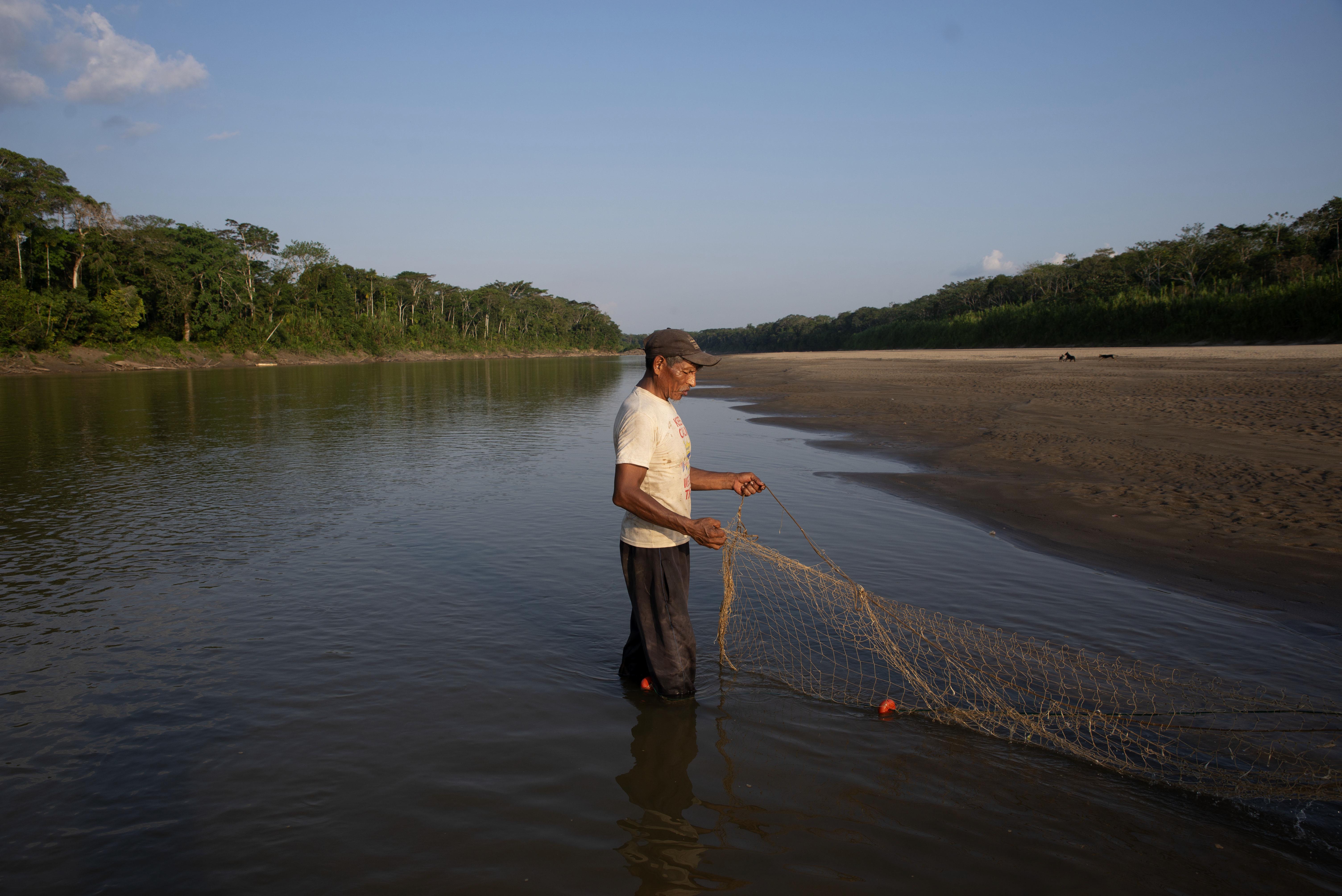 Entering Bia Recauté, the community where the Yuqui people live, requires following trails and narrow roads. When you begin to feel and smell the humidity of the Amazon and travel through several kilometers of the landscape, you start to perceive that time doesn't exist. This very forest has been witness to the struggle for survival of the Indigenous Yuqui people, who care for it and have formed a deep connection with the flora and fauna that surrounds them. Since first contact in the 1960s, in an attempt to preserve their identity, the members of this community adopted Yuqui language names and surnames that captured the meaning of everything that is part of their ecosystem, such as flowers, fruits, and animals.
The Yuqui live mainly in Bia Recauté in the province of Chapare, widely known as the main coca leaf producing region in Bolivia. Coca, which according to official United Nations Office on Drugs and Crime (UNODC) figures and the Plurinational State of Bolivia, is mostly destined to illegal processing linked to drug trafficking.
Read the full story in Spanish on La Barra Espaciadora, La Brava, or La Razón, or view the photo essay on the Bolivian Express website.